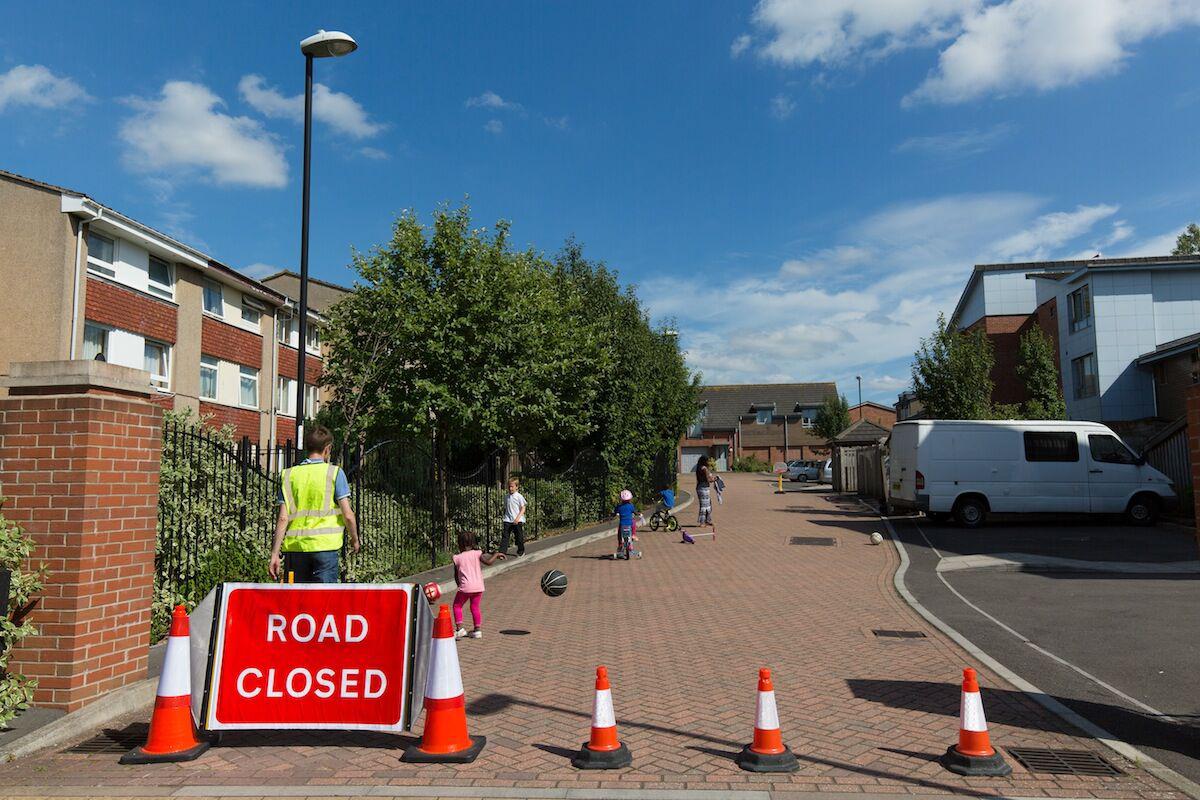 Talks are underway to introduce a scheme that'll give children in Jersey the chance to play out in the streets.
Jersey Sport CEO Catriona McAllister and Children's Commissioner Deborah McMillan have agreed to work together on establishing 'Playing Out' - a parent-led initiative which involves closing off streets during low-traffic periods.
@ChildComJersey we need to work together to establish this in Jersey. https://t.co/aFSh92k8Hq

— Catriona McAllister (@Catrionamc74) September 25, 2019
@Catrionamc74 the opinions of children were clear in my survey. Be pleased to support the development of play environments and the street is a good start! https://t.co/0RrYR30RmA pic.twitter.com/hQdf2558pp

— Deborah McMillan (@ChildComJersey) September 25, 2019
A survey earlier this year revealed that young people in the island want more places to play.
Catriona McAllister sets out how the scheme could work in Jersey:
"The focus is on residential streets, clearly there's some residential streets that are thoroughfares in Jersey so they might be slightly more tricky.
"But I think in every main residential area, there would be an opportunity to close off streets for a couple of hours on a Sunday once a month and let the children go out there and play."
A group of parents started the scheme in England, to give more children the freedom to play out.
Catriona says there's clear evidence that Jersey can do better to help young people.
"[Deborah McMillan's] survey clearly showed that people in the island are saying they do not have enough opportunity to play. Many children don't have gardens, don't have close access to play areas and play provision in Jersey, I believe, needs to be vastly improved.
"It's not just about children. If you're able to close the street, some people can get the garden furniture out, it creates a bit of community spirit.
"This is something that's been very successfully done in England. The community risk-assess it, the community use barricades and of course, here we have a wonderful system in the Honorary Police who may or may not be able to support this."