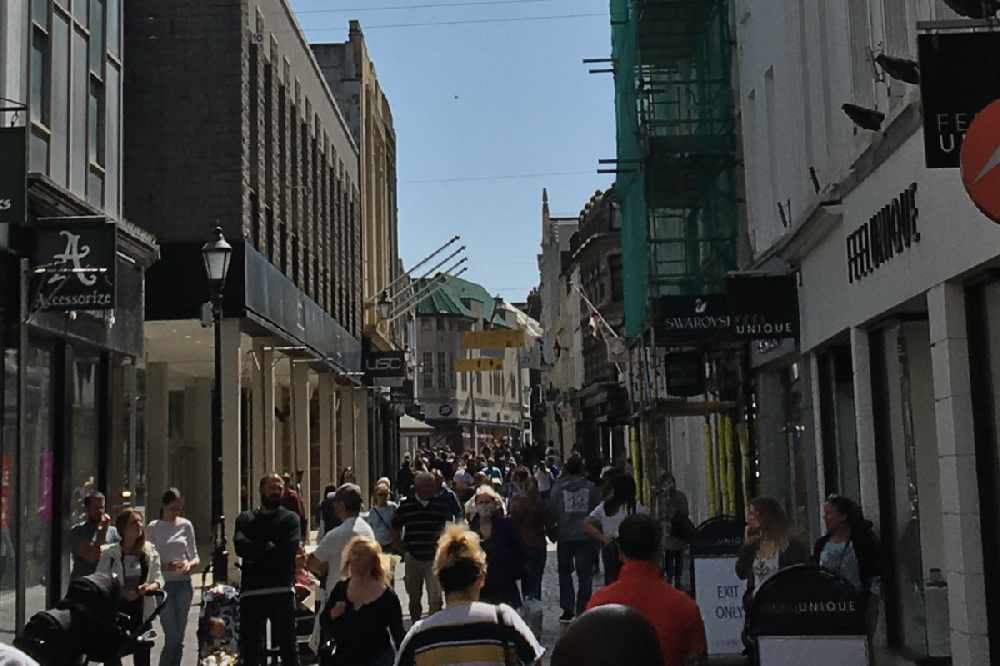 Jersey's Consumer Council says giving out vouchers to islanders could be a way of kick-starting the island's economy after lockdown.
The group's Chairman, Carl Walker, says it's already been tried around the world - including in Malta where residents have been given €100 to spend locally.
He says Jersey could put measures in place to make sure the grants are spent on-island:
"There's always the risk that people get that money and keep it and put it in their pocket. It doesn't necessarily get them out into town, into the economy and spending.
"Instead, why doesn't the Government consider issuing every islander with a voucher - and those vouchers could have an expiry date on them.
"They'd get people out into town, out spending money - perhaps even some of their own money to buy something larger than the value of the voucher."
Mr. Walker says Jersey businesses could really benefit:
"You could use it in the local hospitality industry, which really needs islanders' help at the moment - you could maybe use it at a hotel, a restaurant or an attraction. All of those things would not only get people spending again, but also get out and about and used to 'the new normal'."