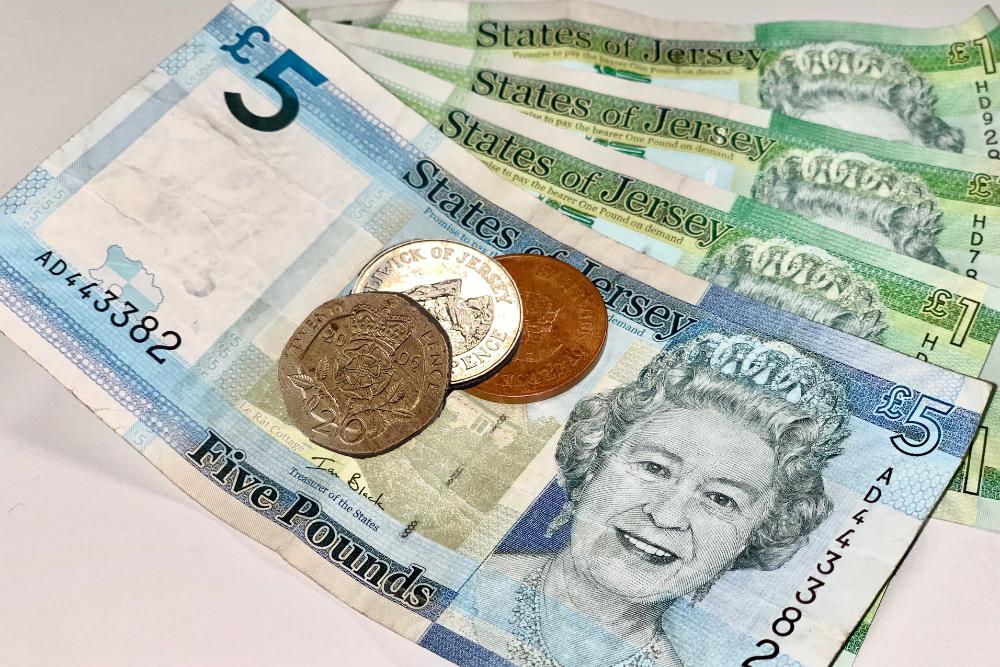 A St Helier Deputy is calling for the minimum wage to rise twice in 2020.
It is due to go up to £8.32 in April.
But Reform's Rob Ward is proposing a second increase in October to take the hourly rate to £8.66.
He says the government needs to show it is acting urgently to help islanders on the lowest pay.
The minimum wage went up twice in 2019 on the recommendation of the Employment Forum, which advises the Social Security Minister on the appropriate rate.
It increased to £7.88 in April and £8.02 in October. The total 6.9% increase represented the highest annual percentage increase in a decade.
Deputy Ward is also asking for £300,000 to be spent on a 'productivity plan' for low-pay sectors before the end of 2020.
The Council of Ministers had promised to provide a programme to help businesses that rely on lower-paid staff - such as hospitality and agriculture - adapt to an increasing minimum wage by the end of December 2018. To date, none has been published.