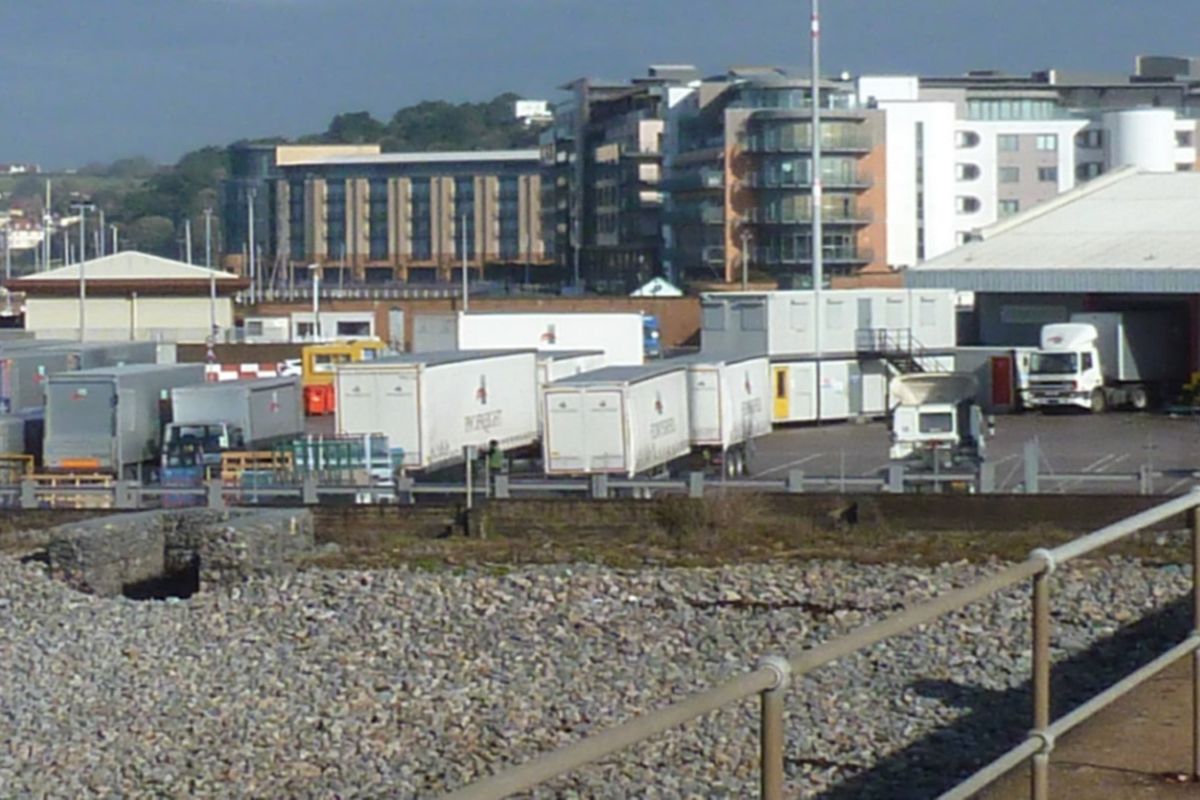 Freight lorries at St Helier's harbour
Jersey's Consumer Council has called on the government to intervene and protect lifeline freight links during the coronavirus pandemic.
It follows news that 30 jobs in Jersey have been lost at Channel Islands Lines and Paul Davis Freight Services - which ceased trading overnight citing the impact of COVID-19 on shipping volumes and the group's cash flow.
Consumer Council Chairman, Carl Walker, tells Channel 103 the company's collapse poses a very real risk of pushing up prices for islanders:
"This is a huge blow for consumers. It reminds us yet again how exposed we are living on an island in the middle of the sea, and reminds us how reliant we are on freight and delivery companies to bring us everything we need.
"This has the potential to see a price rise across the island, across all goods. We've already seen last week that a rival freight company has applied an 8% surcharge just for Channel Islands deliveries.
"I do now believe this has reached the point where the government needs to step in and secure lifeline delivery routes and ensure that pricing is fair and isn't going to impact the economy at this desperate time."
Terribly sad for those losing their jobs and deeply worrying for consumers. Main competitor slapped 8% surcharge on CI deliveries last month so there is now a real risk of price rises on all our shopping, which is the last thing we need as so many aren't earning at present. https://t.co/6yvez4fAia

— Consumer Carl (@CarlWalker7) April 6, 2020