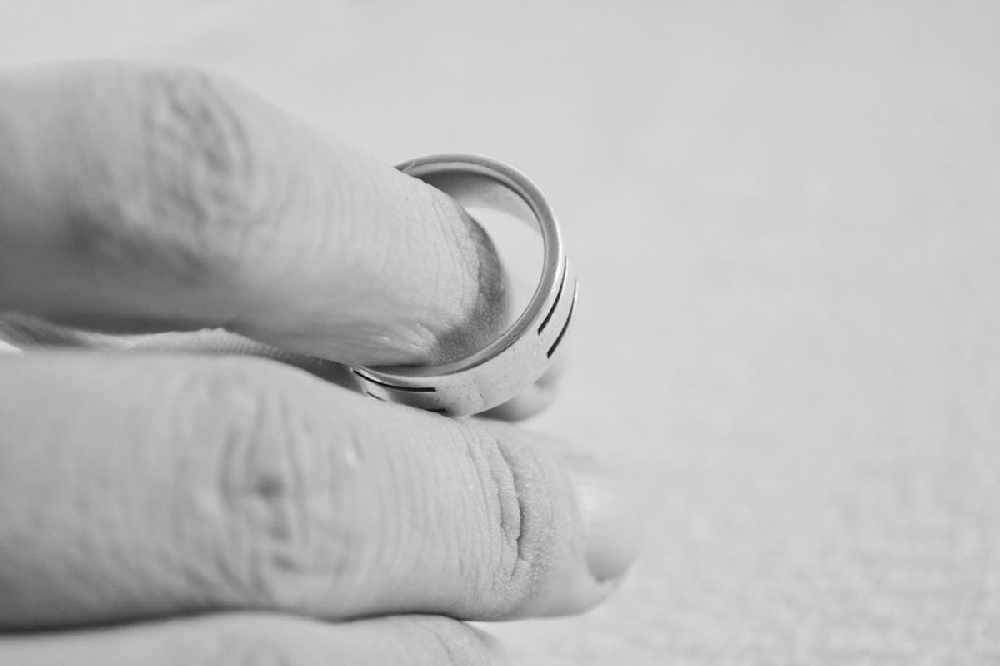 A Jersey family lawyer says not progressing reforms on the divorce law is not putting children first.
The Jersey Law Commission released a report five years ago calling for the introduction of no-fault divorce. They also want the rule on only being allowed to get a divorce after three years of marriage to be scrapped.
A consultation was launched by government in 2018, with the majority of respondents agreeing that change was needed.
That work started this year but has been delayed - which the government has put down to 'Covid-19 pressures'.
"An increase in funding for the Mediation Service during the period in which the law transitions to 'no fault' divorce. This anticipates an increased requirement to attempt a mediated settlement before reverting to the Courts.
"The work on divorce reform has been deferred due to COVID-19 pressures including the inability to recruit additional mediators and additional pressures on the Law Drafting Office meaning it has not been possible to secure law drafting time for changes to legislation."
Barbara Corbett from Corbett Le Quesne disputes that reason.
"They've quite recently increased the number of mediators and I'm not aware that Family Mediation Jersey is overrun with applications.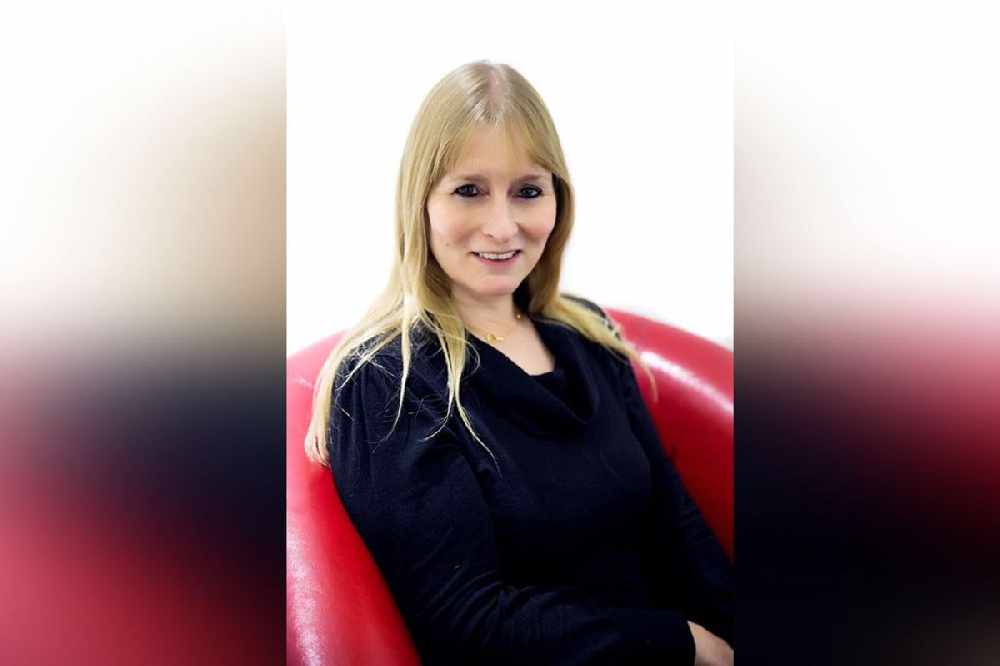 It's a very good service and very good organisation, but I think they have got quite a bit of capacity still, so I don't think that should be an issue to delay divorce reform at all."
The Jersey Law Commission also called for a financial 'clean-break' after divorce, allowing couples to enter a 'prenup', and a Resolution Service for couples who feel their marriage is coming to an end.
Those recommendations were made in October 2015. In its 2019 annual report, the Commission criticised the lack of progress.
"It is very disappointing that although it is now several years since the Law Commission report on divorce reform was produced, there has still been no reform of the law.
"During 2018 a consultation was undertaken which concluded in February 2019. Unfortunately, no action was taken during the year and no date has been fixed for any progress to be made in this important area."
75% of respondents to the 2018 consultation were in favour of dropping the three-year before divorce rule, 71% supported no-fault divorces and 59% said the ability to contest a divorce should be scrapped.
Guernsey reformed its divorce laws in late 2019 to avoid marital conflict and introduce the no-fault divorce mechanism.
Ms. Corbett from Corbett Le Quesne says doing the same here will create many benefits.
"There will be improvements for children's lives, improvements for people suffering from mental health problems, stress and anxiety.
"Many relationship difficulties cause people stress and anxiety which puts pressure on mental health services and generally causes harm to people which could be removed by fairly straightforward processes."
Ministers said in the six-monthly government plan update that work on divorce reforms have been deferred, without giving any possible timeframe on progress.
Channel 103 has contacted the Government of Jersey for a response.