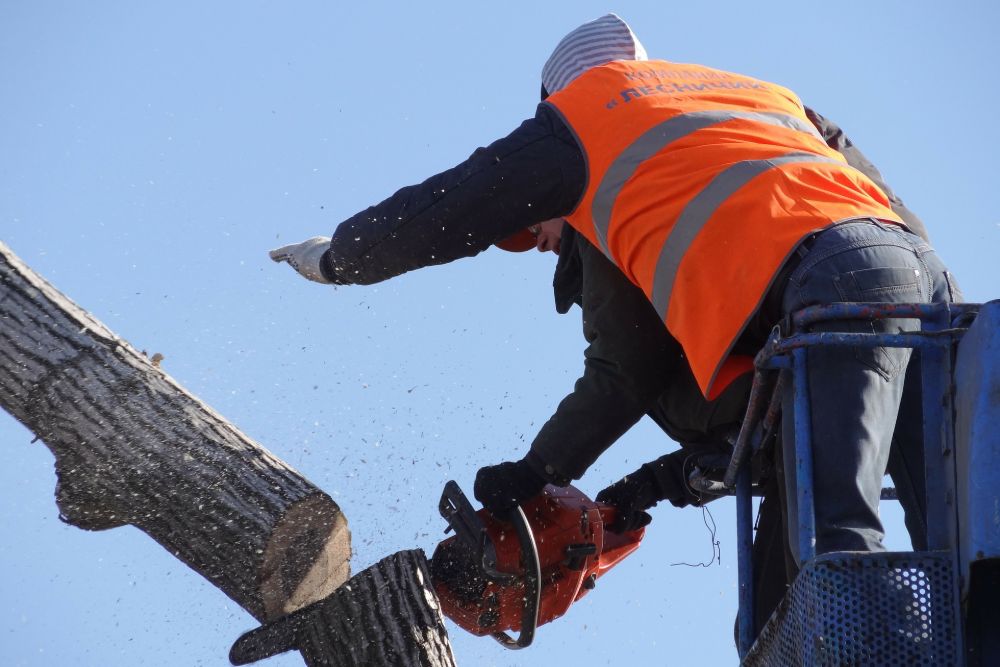 There are calls for better ways of preserving mature trees after a number of them have been chopped down in the past few weeks.
The Constable of St Brelade has had complaints about trees being felled on private land on La Route Orange, La Haule Hill and the Wayside.
Constable Mike Jackson says he's talking to the Environment Minister about what can be done after a number of large trees were felled in his parish last month, prompting concerns about wildlife.
He says Preservation Orders should be put on more matures trees so neighbours would be aware if there were plans to remove them:
"Trees in Jersey have very little protection and its something that maybe myself and my colleagues need to work on. Let's face it, a lot of these trees have taken 50+ years to get to the mature size that we see, and it's really sad that they can be cut down in a matter of hours and are gone forever."
The recently-sold former Jersey Evening Post site at Five Oaks has also been cleared.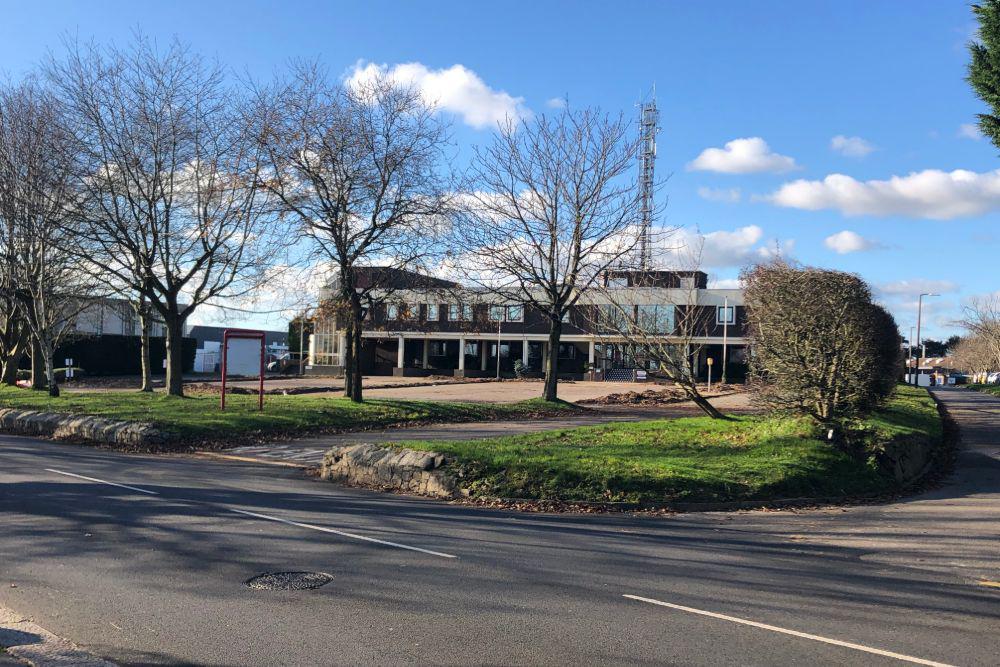 Concerns have been raised about the loss of habitat for wildlife including squirrels, bats and birds.