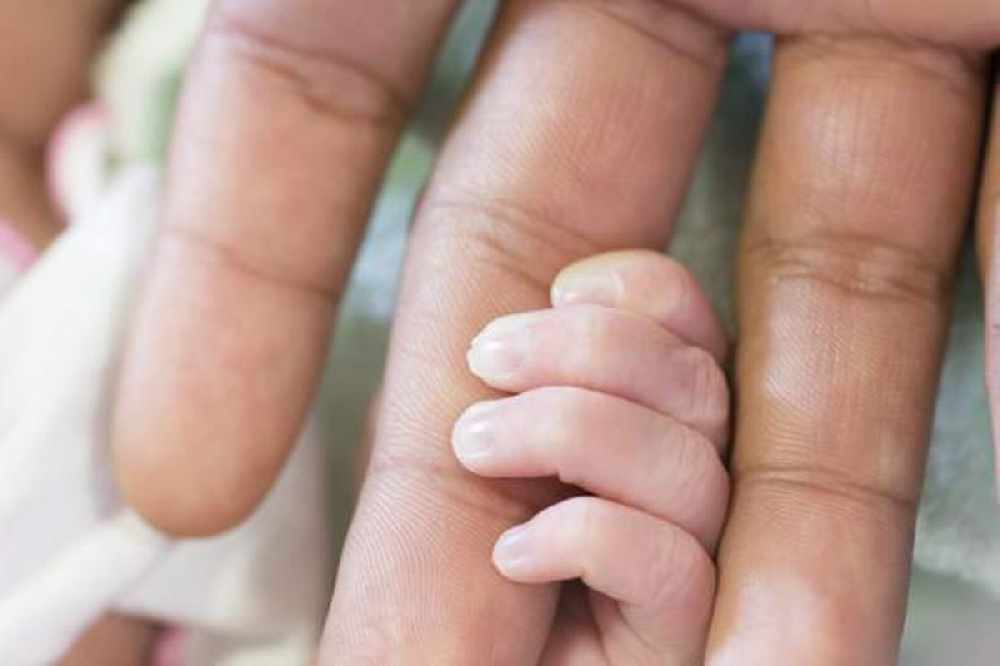 Plans to give new parents up to a year off work should be dropped because the consultation process was flawed - according to a Scrutiny Panel that's carried out an investigation into the planned new family-friendly employment law.
The panel says only 27 employers responded - and there's no information about what organisations they represent.
Whilst it praised many aspects of the planned law, including better rights for breastfeeding mums, it's calling for a 'robust' consultation before any vote is taken on longer parental leave.
The current plan is to give new parents up to 52 weeks off, in up to four blocks over three years.
Panel Chair Deputy Kirsten Morel says not everyone has been able to voice their concerns:
"We found that the consultation process hadn't reached a broad enough sample of employers and employment organisations to have really taken account of how they could be affected by the impact of the legislation.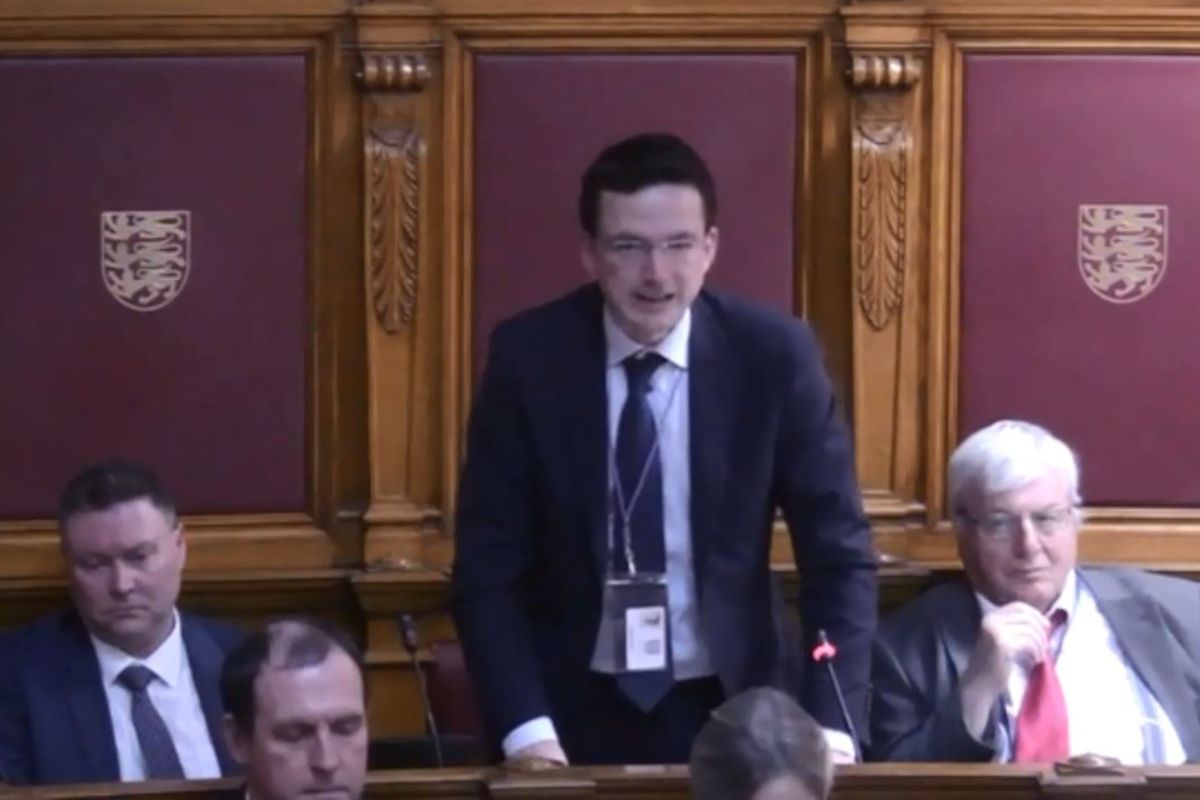 "They were concerned that people going off for different periods of leave in which the employer had no way of asking them to change their blocks of leave or to try to take leave at other times. We heard from these employers that they were very concerned about the impact that would have on their business, that it could stop them operating."
If the Minister doesn't withdraw the parental leave aspect, a number of amendments will be lodged - including one to remove it from the proposition.
The panel has also warned that the current proposal could create a 'two-tier' society, which will cause financial hardship for many businesses.
Six weeks will be paid for by the employer, with a recommendation from the Employment Forum for the government to do the same. However that wasn't included in the proposition.
Deputy Morel says as such, taking extended time off for young children can only be taken by those wealthy enough.
"Whilst the department wanted to achieve greater equality in caring roles within the family and that's a laudible aim, they hadn't really thought about the impact of providing unpaid leave because the government has been unwilling to support their proposals with funding. 46 weeks of the 52 weeks leave would be unpaid, which essentially means that only wealthier people could afford it."
Jersey's Chamber of Commerce, who have previously called for the debate to be postponed amid concerns of the impact they might have on businesses, has welcomed the panel's report.
"The Scrutiny process has rightly identified that not enough evidence-based consultation existed to support changing this law again so soon. We have consistently asked for a delay in introducing parts of this amendment until the likely effects of such changes have been properly considered and understood.
"Chamber is in favour of improving Family Friendly legislation and supporting all families and children. Delaying this proposition to allow thorough, up-front consultation with businesses, who will carry the burden of the costs, is the right thing to do." - Jennifer Carnegie - Chamber President.
Women In Politics Jersey has called the plea to withdraw that part of the proposition 'a shame'.
Deputy Louise Doublet has lodged an amendment to review the impact of the parental leave a year after it comes into force.
Women In Politics wants the planned law to all be voted through ready to be introduced in September, so that review can take place.
"Undoubtedly there are issues with the proposal - the most significant being the lack of financial support for small businesses to help them make the family friendly proposals work.
"However, this legislation is incredibly important to the whole community - not just working parents.
"We urge the government to fight to support its own proposals - and find solutions where they are needed with employers - as many other forward-thinking countries are doing or have done. Their small businesses don't seem to be collapsing under the pressure (in fact, many are thriving as a result of being able to attract and retain the best talent) so why should ours?
"Instead of the proposals being kicked into the long grass, we would like to see them go ahead with a review of the impact after a specified period of time and, most importantly, strong support for employers - particularly small businesses - to help them to make a success of the new legislation for themselves and the local community."
The changes to family-friendly rights laws are due to be debated later this month.