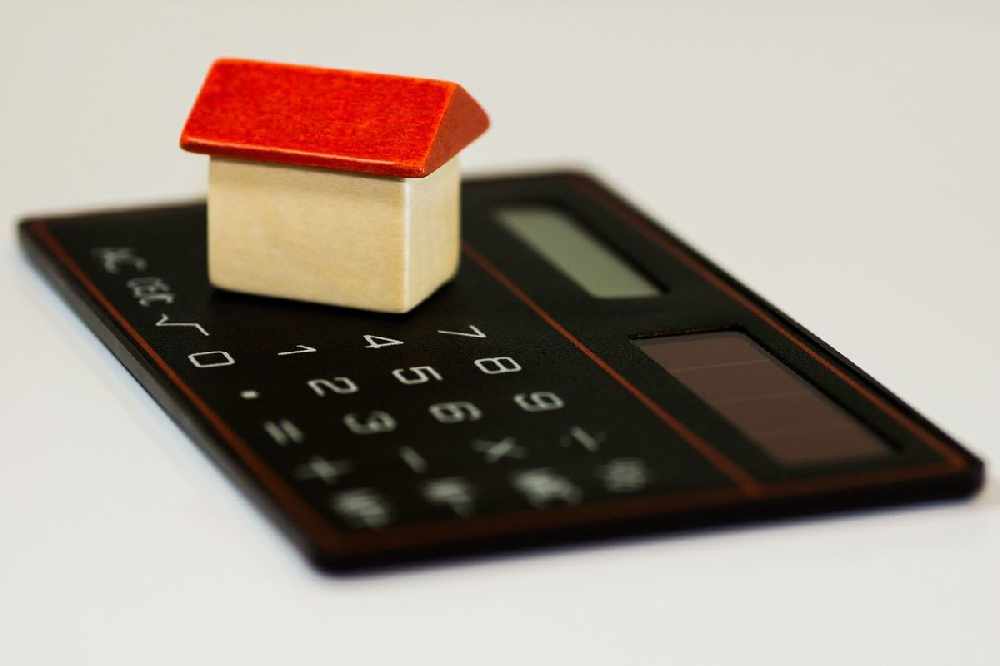 The government is being urged to reinstate powers to stop evictions and rent rises.
The Jersey Tenants Forum says it requested an urgent meeting with the Chief Minister and former Housing Minister two months ago, when Covid case numbers spiked, but that it has not received a response.
Deputy Jeremy Macon has since stepped down as Housing Minister to take on Education, with Deputy Russell Labey elected as his replacement in the role last week.
Evictions and rent increases were banned in late March 2020. The emergency powers expired on 1 October.
Stuart Langhorn says they should return.
"Tenants in the private sector have been facing a really uncertain situation where they face reduced income or they face losing their jobs because of the situation here in Jersey with Covid.
"We've been contacted at Jersey Tenants Forum by people who are facing rent increases and they're really really worried because, quite simply, they are facing losing their homes and they will have nowhere to live."
Landlords have been able to able to terminate tenancies for rent arrears since 1 October, with guidance published on gov.je at the time to encourage landlords and tenants to reach an agreement so court action wouldn't be required.
Health Minister Deputy Richard Renouf said the emergency powers would no longer be required, as the end of lockdown meant people could move home and 'should not be facing the same level of financial hardship that they may have been at the start of the Covid-19 outbreak'.
A ban on evictions to protect private renters in England was introduced at the start of the pandemic and has just been extended until the end of March.
Wales and Scotland have also extended their bans until the end of March.
"It seems eminently sensible that Jersey falls into line with the rest of the British Isles and indeed with the rest of Europe to give that physical stability and mental stability for private tenants." - Stuart Langhorn, Jersey Tenants Forum representative.
Channel 103 has contacted the government for a response.