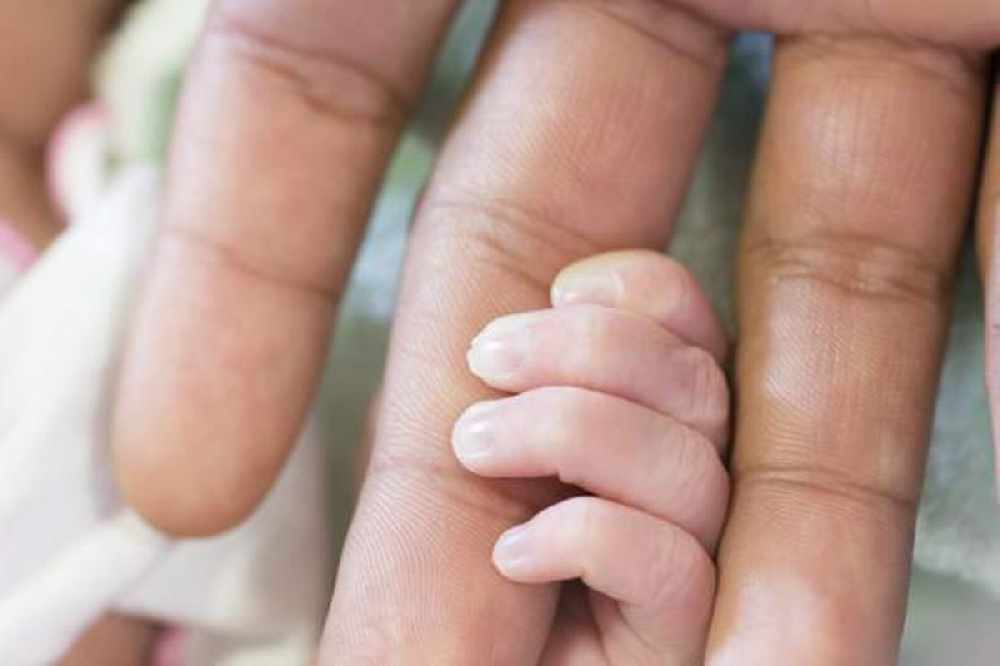 The Scrutiny panel looking at planned changes to family-friendly employment rights has called on the government to invest in breastfeeding facilities throughout the island.
Deputy Kirsten Morel, who wants plans to double parental leave to be withdrawn due to a lack of consultation and concerns over the impact on businesses, says the panel is fully supportive of other elements of the law such as giving more rights for breastfeeding mums.
The proposed law states that employers would have to take reasonable steps to provide facilities at work for breastfeeding mothers to express and store milk, where an employee requests it.
However there's concern that smaller businesses won't have the available facilities to cater for this.
Criticism has also been levelled at the government over its failure to financially support the proposals.
The Social Security Minister's proposition states that 6 of the 52 weeks off will be paid for by the employer.
There was a recommendation from the Employment Forum for the government to also pay for six weeks, which hasn't been accepted.
Deputy Morel says the government should pay for breastfeeding areas 'rather than seeking to push the costs unilaterally onto employers'.
"In order to give all breastfeeding mothers the chance to breastfeed quietly, discreetly and in an area that they feel safe in, the government should also look to provide breastfeeding facilities in public areas throughout the island.
"Again it was the case of the government telling employers what to do through the law, but not actually backing it up with its own investment."
The Future Jersey 2017-2037 report set out a key ambition to improve breastfeeding rates, which led to a family room being opened on the ground floor of the St Helier Town Hall in May 2018.
The proposed family-friendly employment law is due to be debated on the week starting 17th June.