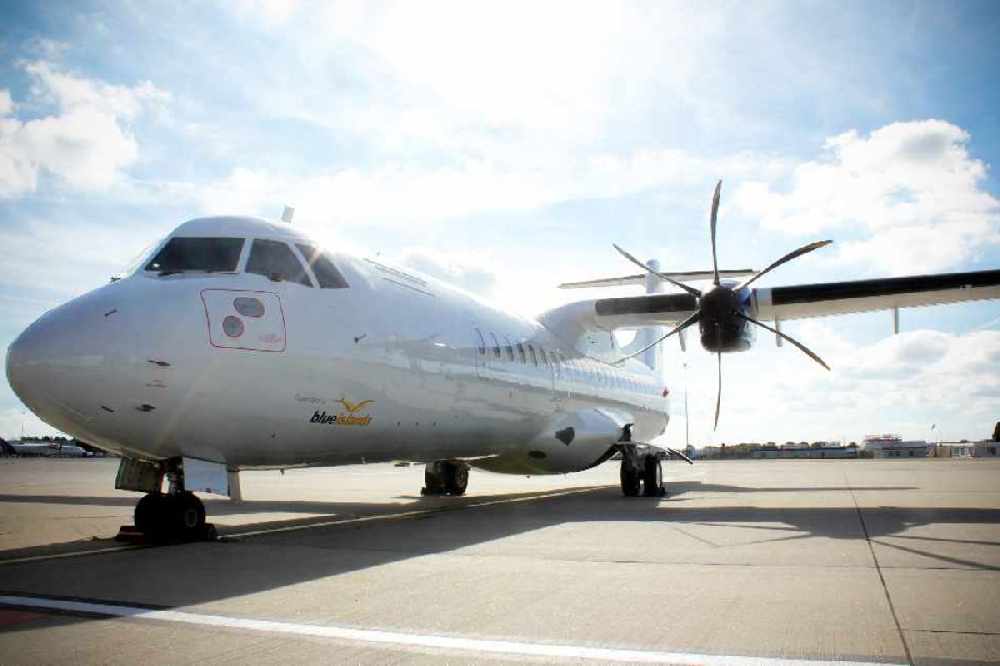 The Assistant Education Minister says the Blue Islands lifeline contract is still in place if commercial air travel is not viable at any stage.
The Student Loan Support Group has called for information on the self-isolation rules for overseas students coming back to Jersey over Christmas.
A survey is ongoing to determine their festive travel plans, with 600 responses so far. The survey closes on Monday 9 November.
The group has also told Channel 103 about concerns from parents about a lack of flight availability, increasing costs, and not getting clear information from universities about whether students can learn online from Jersey.
We have had reports of this already. Prices doubled on some. Some students are booking despite not been able to gain clarification by university that it's ok to do so.

— JsySLSGroup (@JsySLSgroup) November 2, 2020
Nicki Heath says the short time frame for students to make arrangements is a big worry.
"It doesn't leave (the) Education (Department) a very long time to actually collate all of those details, work out what flight requirements students might actually have, and actually being able to lay on flights if they need to have those.
@Channel103 Interesting re student question a survey closing 9th Nov is rather too late to help many that have to decide now, or who have completed survey but now changed due to U.K. lockdown news.

— JsySLSGroup (@JsySLSgroup) November 2, 2020
"You don't really want students travelling from the north of the UK on a train for four hours to say get to Southampton to get on a flight to get to Jersey, because that time spent travelling obviously increases the risk of infection and that is something parents and students want to avoid.
"We'd like to actually get some information about self-isolation help for those students coming back home where they've got a limited capacity to be able to self-isolate safely for 14 days or where they've got other members of the family who are vulnerable."
What travel help is in place for student in the EU?
What self isolating help have you got arranged for students that can't safely do that at home?

— JsySLSGroup (@JsySLSgroup) November 2, 2020
The Assistant Education Minister says a cross-government travel cell will give recommendations to the government on options for maintaining essential connectivity if commercial travel stops.
Deputy Jeremy Macon was also asked what type of help he would envisage being able to give if students end up stranded.
"Officers are already, as they did in March, supporting families with information about logistical issues.
"If it gets to that particular case (students getting stranded) we will need to consider those issues on a case by basis.
"At this time, I'm not in a position to write a blank cheque."
Deputy Macon also says that the Blue Islands lifeline contract is still in place and will make sure air links are maintained if commercial air travel is not viable for any period of time.