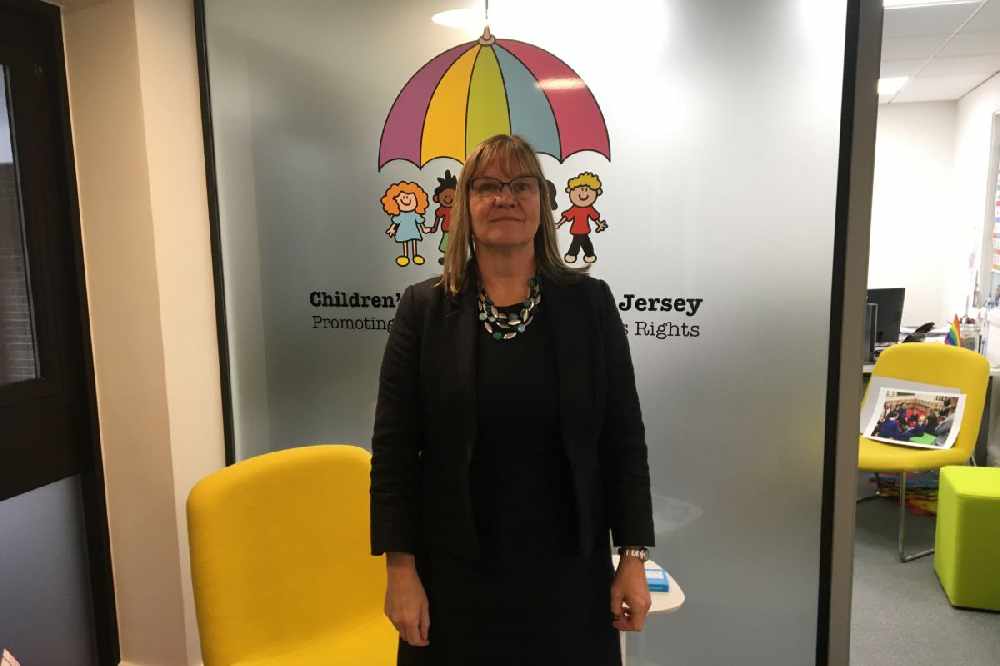 The Children's Commissioner wants the government to make GP visits free of charge to everyone aged under 18.
There's currently no cost for children aged 4 and under.
Deborah McMillan says any fees to getting healthcare present barriers to children and young people from accessing their right to health, care and protection.
She adds that the government must continue to support children to have the best standard of health that they can during the current emergency and beyond.
"Article 24 of the United Nations Convention on the Rights of the Child (UNCRC), is clear that no child should be deprived of their right to access health care services, placing a proactive duty on States to fulfil this obligation and remove any barriers to children accessing it."
The changes in GP costs were announced last week after an agreement was finalised for more than 100 GPs to be employed by the Health Department for the next four weeks to tackle the coronavirus pandemic.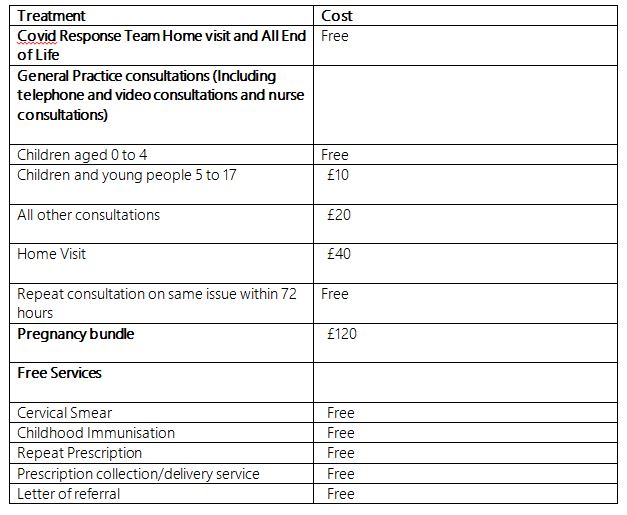 Ms. McMillan, who also wants pregnancy bundles to be free, says half of all children who took part in her island-wide survey said there should be no cost to go the doctor.
"I've got pages and pages of quotes from children saying that they didn't go to the doctor because their parents couldn't afford it and that just isn't good enough.
"Children have the right to the highest attainable standard of health in international law.
"It's the duty of this government to provide it. It's not a nice to have, they must do it."