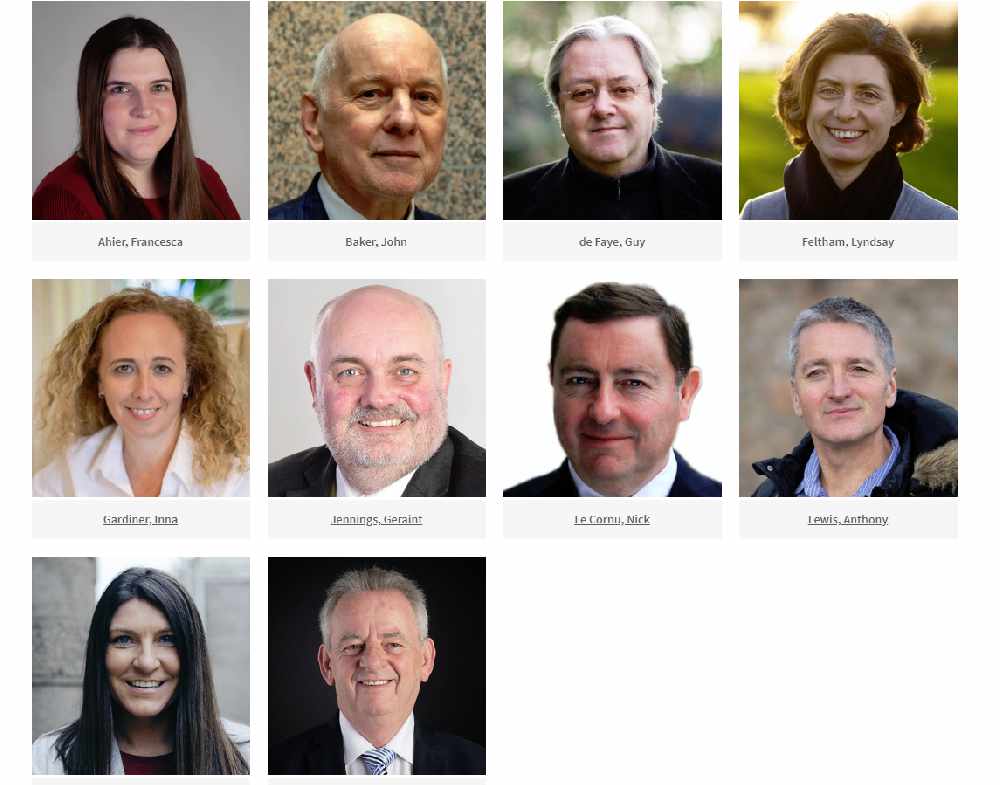 Pre-poll voting opens today in the St Helier 3 and 4 by-election.
Registered voters who live in the district can cast their ballot for one of the 10 candidates running for Deputy.
Anyone who can't get to a polling station on 27th February is being encouraged to vote in advance at Morier House on Halkett Place.
It is open between 8.15am and 5.15pm this week, or until 2pm next Monday, 25th February.
Polling day itself is Wednesday 27th February at Rouge Bouillon and First Tower schools 8am-8pm.
You'll need to show photo ID such as driving licence or passport.
"We all lead busy lives and it's not always easy to get to the polling station on election day. It is also a bit confusing knowing which one you should go to as this particular St. Helier District has 2 polling stations. Pre-poll allows everyone to vote in one place. No matter where you live in the District you can vote at Morier House up to 25th February if that suits you better – but you must have been registered to vote before 28th January!" - Lisa Hart, Deputy Greffier of States
One of ten candidates will be elected to fill the seat left empty since the death of popular politician Deputy Richard Rondel who died last November.
You can read their manifestos at vote.je