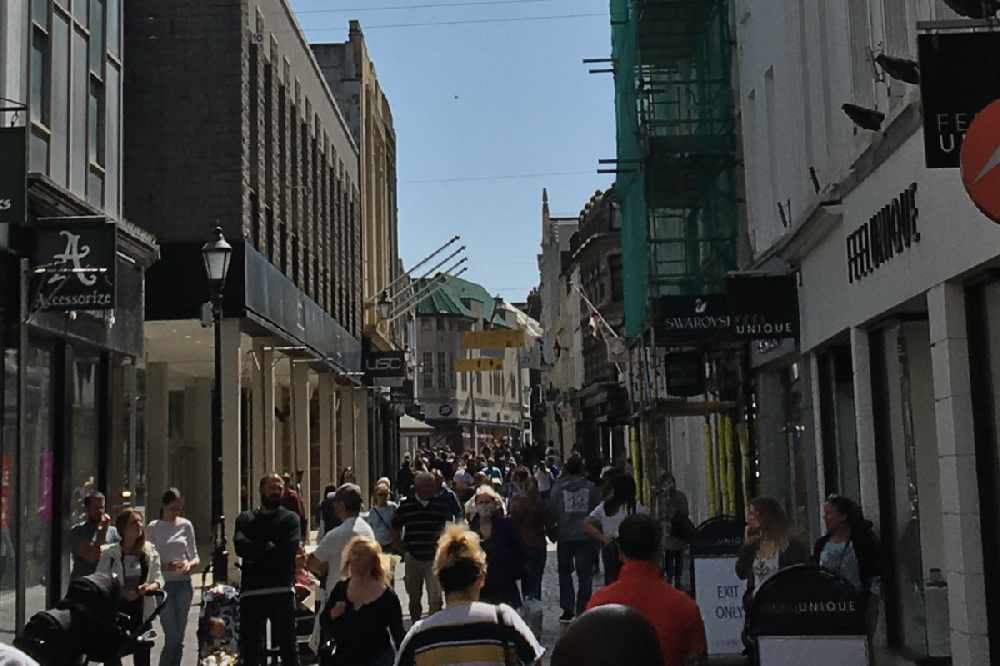 Jersey businesses are being reminded to make sure they're prepared for the new disability discrimination law that's being introduced in September.
The law was approved by States Members in 2018, with companies given two years for 'reasonable changes' to be made to ensure their premises are accessible to employees, visitors or customers with a disability.
If businesses don't comply, they risk facing legal action.
Richard Plaster from Law At Work highlighted the steps businesses need to take by September 1st:
"If you are an employer you may be aware of some of your staff who have disabilities and a conversation should be taken place in terms of are the adjustments that should be made in order to make work more accessible to them."
He adds that communication between employer and employees is a key factor in determining what changes would be most suitable as many with the same disability can have different needs and requirements:
"The number of people who are affected varies. 20-30% of the island community has a disability of some kind and they vary from very minor disabilities to those with far more serious disabilities (who) need more assistance.
"This isn't about just people in wheelchairs or just one type of disability, it's really quite a large segment of our community who are likely to be affected."