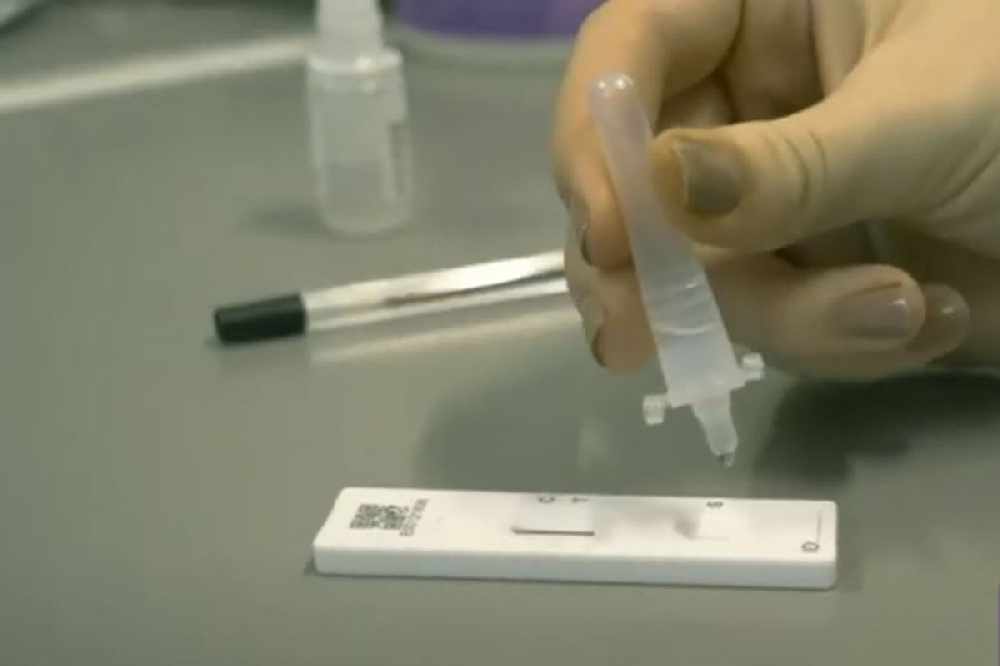 More of Jersey's workforce can now sign up to a weekly programme to find positive coronavirus cases in the community.
More sectors have been added to the community testing programme, in which employees self-swab for the virus every week using lateral flow kits.
Those eligible are:
Building and construction
Customs and immigration
Domestic cleaning services
Legal and financial services
Leisure and recreation
Security and facilities management
Utilities and infrastructure
Voluntary and community services
Worship, funeral, and wedding services
Other healthcare services including all registered professionals
Hospitality
Retail
Agriculture and fisheries
Public transport
Postal, freight, and delivery service
Wellbeing, cosmetic and beauty
Veterinary practices and animal husbandry
Early years
Children's social care
The programme started in May and 153 businesses have signed up so far from 11 sectors.
8838 test results have been submitted, with two positive tests recorded. One of those led to a positive, follow-up PCR test.
Anyone who tests positive has to immediately leave work and stay away from people they live with, phone the coronavirus helpline to arrange a PCR test within 24 hours and stay in isolation until getting a negative result.
"Lateral flow testing offers a different but crucial role in the COVID-19 testing strategy which is a vital cornerstone in how we manage COVID-19. It is a simple way to test those who do not have symptoms but who may still be unknowingly spreading the virus.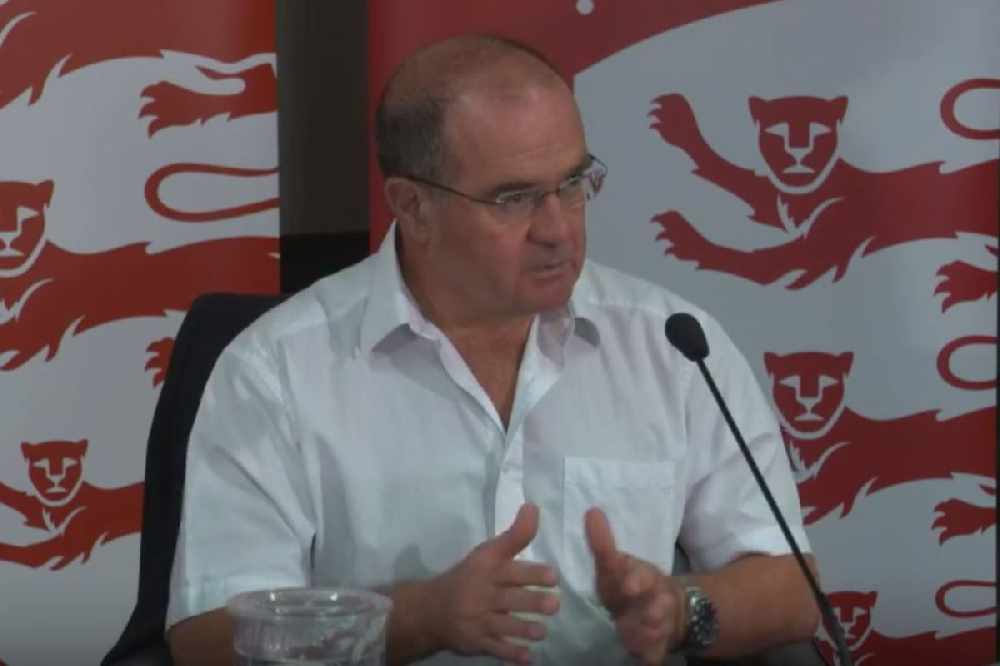 "Identifying positive cases is integral to keeping our Island safe and controlling transmission. While the vaccination programme is proving to be very successful, it cannot be used as a stand-alone defence against the virus. Testing and other public health mitigations are just as important at this time and COVID testing continues to be necessary for both fully vaccinated and unvaccinated Islanders. I encourage all of those eligible to register and utilise this important programme." - Dr. Ivan Muscat, Deputy Medical Officer of Health.
The isolation rules for people who get positive lateral flow tests has now been changed.
Now, if people in the same household can stay a safe distance apart, they don't need to isolate while the affected person waits for a negative PCR test.
"The LFT programme was first rolled out to public-facing businesses due to their higher risk of COVID spread, but I'm pleased the programme is now available to many more people – including Islanders in their place of work, and those making an important contribution to our community through the voluntary sector.
"The programme will help identify positive cases in the community, in order to reduce the risk of COVID spreading onwards and causing clusters and potential disruption to businesses and services. It means that Islanders can get tested at their workplace, at a time that suits them and their team, and receive results within just 20-30 minutes.
"It really is a quicker, easier way of ensuring staff are safe but also businesses and services are safe and being part of the programme will help to ensure the Island is kept safe as we continue into the summer." - Rachel Williams, Director of Testing and Tracing.
Businesses can register for the scheme here. When registration is approved, the first month's supply of test kits will be sent out.
"Businesses that sign up to this testing programme can feel confident that the risk of COVID-19 transmission is reduced in their workplace and they are preventing the need to temporarily close due to clusters.
"By getting tested employees are supporting their workplace as well as customers, visitors and colleagues. I encourage all eligible businesses to sign up and employees to volunteer to take part in the programme which has benefits to their own family and friends." - Deputy Richard Renouf, Health Minister.