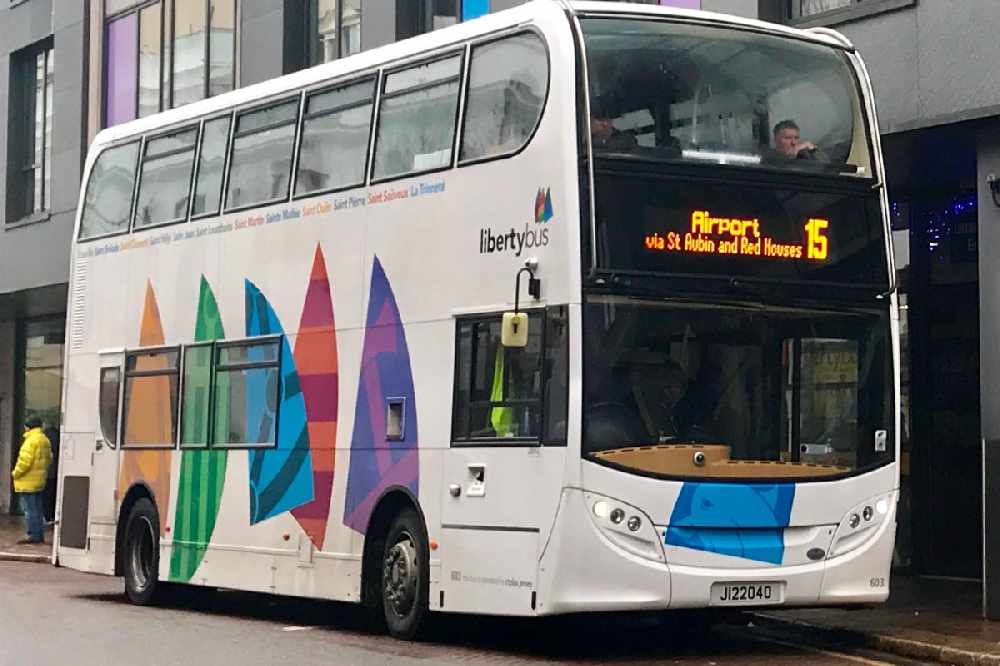 The head of Jersey's bus service says he wouldn't welcome it being made free.
Deputy Rob Ward is calling for fares to be scrapped on school buses from this September, and then for everyone by 2021.
The States Assembly is expected to take a vote on the idea next month.
But Kevin Hart from LibertyBus says cost is not the barrier to bus-use.
"75% of the children surveyed (on what difference the service makes to their lives) who didn't use the bus said they didn't use the bus because they get a lift and we have capacity on the school buses now. So actually making it free isn't going to change the mindset of people who get a lift.
"What we've got to do is change the way people think about bus travel."
Deputy Ward thinks the move will help cut down traffic on the school run and reduce the island's carbon emissions.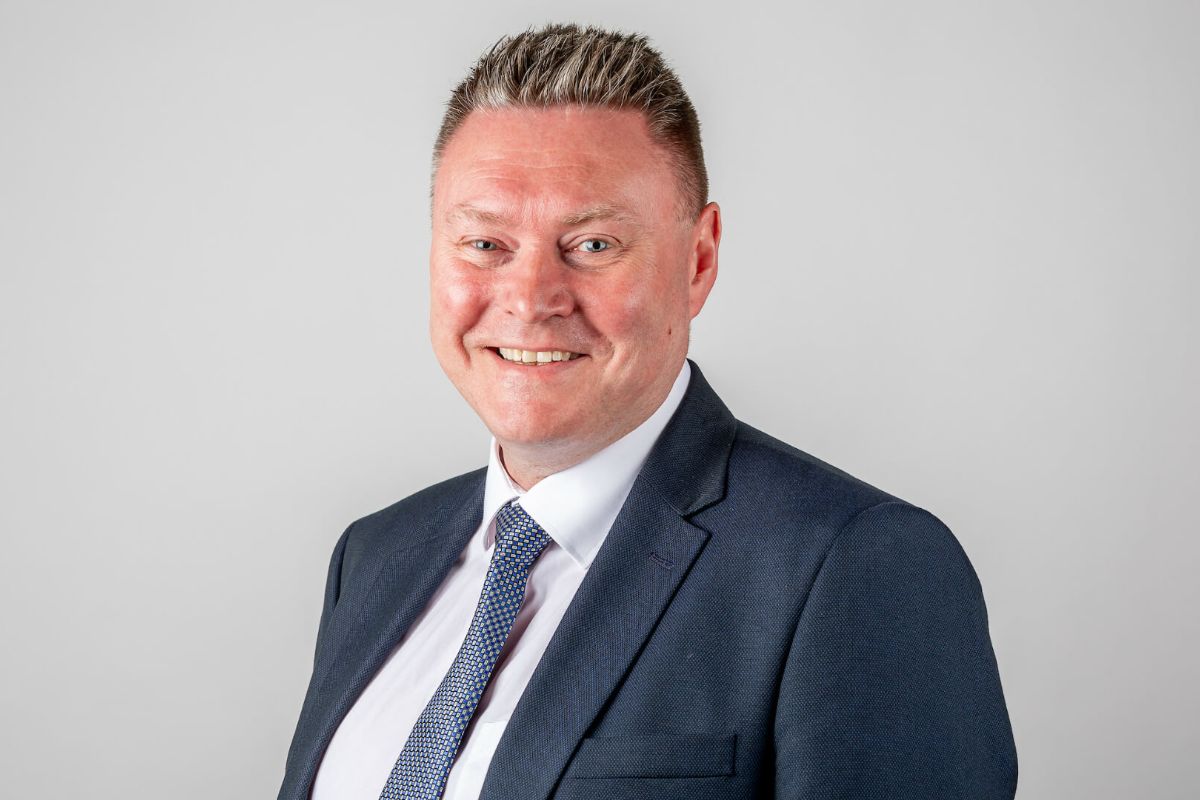 If passed, it will cost around £300,000 to implement. Deputy Ward says that's a similar amount to what LibertyBus already returns to the government.
But Mr Hart from LibertyBus says it's just not viable.
"Let's take an example of somewhere like Belgium, where they've made a major city free of charge. Bus travel went up to 1300% which is fantastic, but you have to put the infrastructure in.
"Bus lanes, you have to have a bigger facility than we currently have and you need to put a barrier for people to bring a car into St Helier for instance.
"If you put all those things in place, you'll be looking at about £25 million a year for the bus service."
Deputy Ward's proposition is scheduled for debate on 18th June.