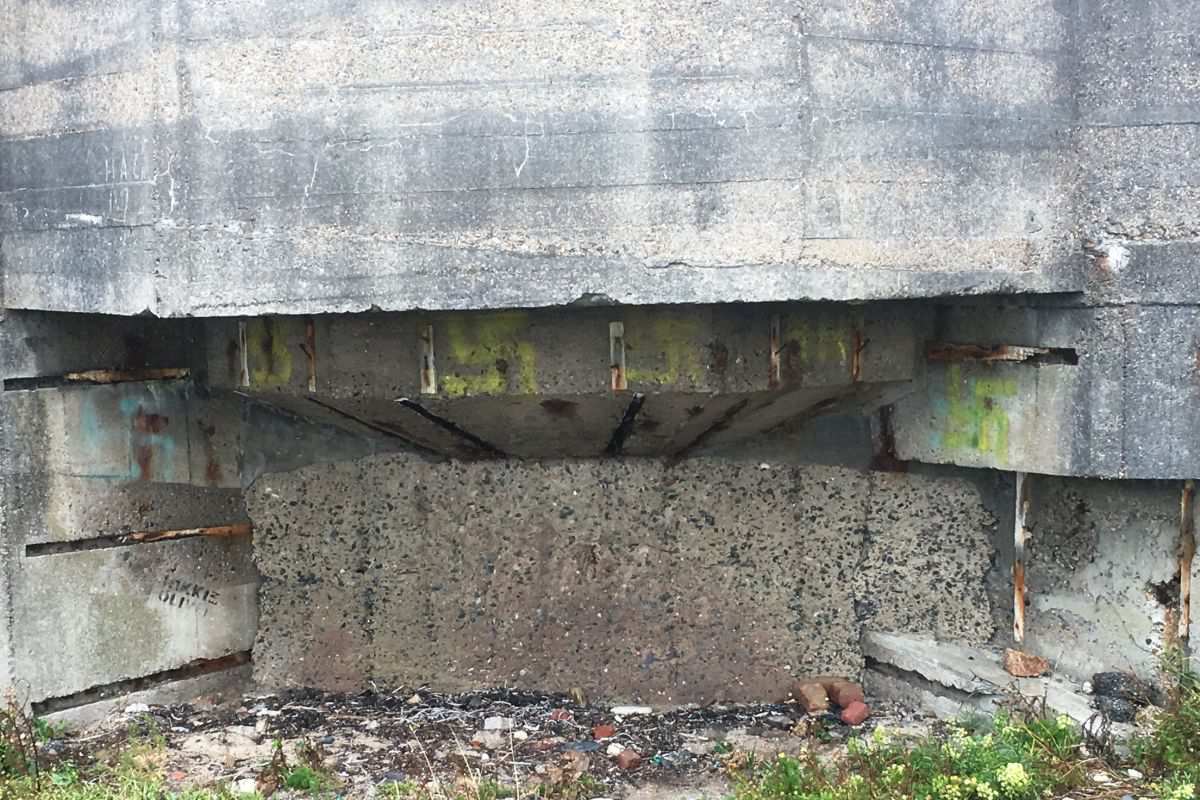 Jersey's Government says it'll try to help clean graffiti from the island's Second World War bunkers, although it's not responsible for their maintenance.
It's after three historical fortifications were vandalised with swastikas and other nazi images in the last few days.
It lead to Tony Pike, the President of the Channel Islands Occupation Society, telling Channel 103 he'd no longer be able to clean them himself.
He said he's cleared hundreds of swastikas from the island's bunkers over the last few years - but is now looking for help from the government as it's taking up so much of his time as the number of incidents rises.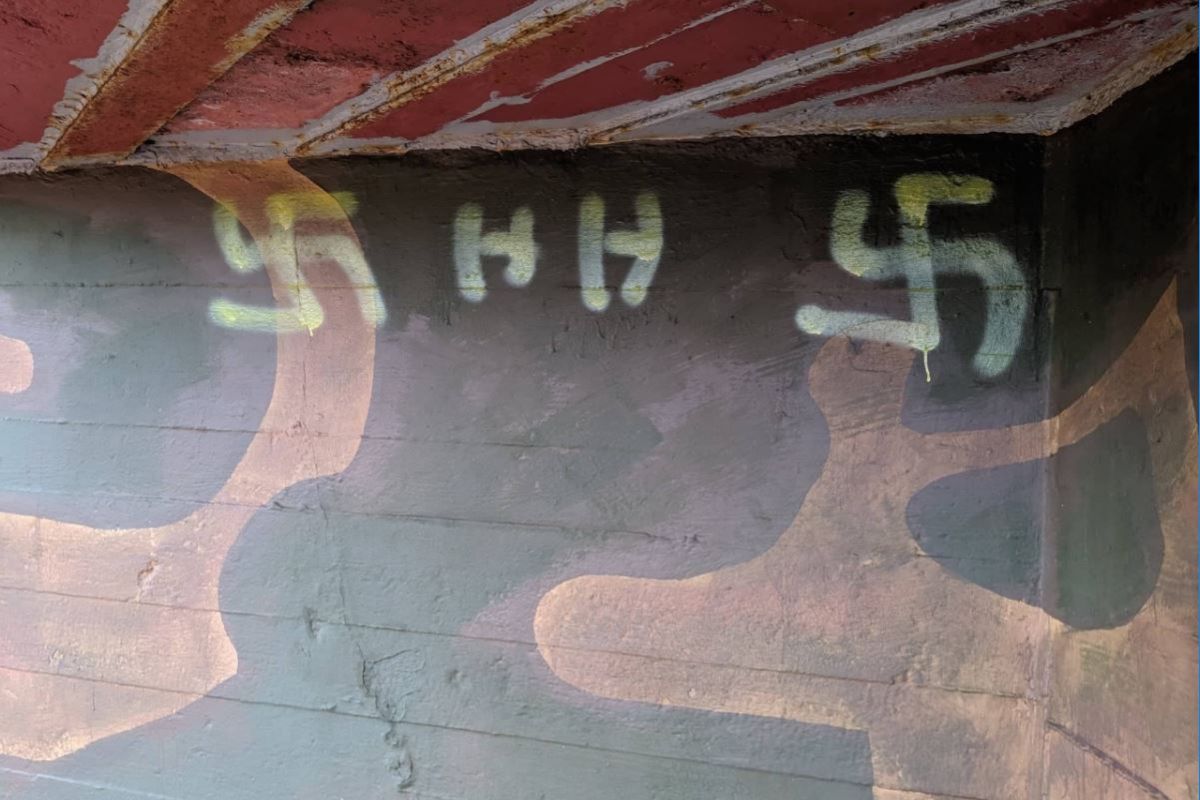 Jersey Property Holdings, which owns and manages the States' buildings, says it should be down to the CIOS to look after the sites, but it will consider whether States workers could help to clear the graffiti:
"The Channel Islands Occupation Society has a license from the Government to use a number of Occupation structures for public viewing, care and preservation. The license states that it is not the responsibility of Jersey Property Holdings to repair, maintain or decorate such Occupation structures. Where funds and resources permit, JPH carries out minor work in conjunction with the CIOS, and will investigate the possibility of helping to clean the graffiti."
-Government of Jersey spokesperson