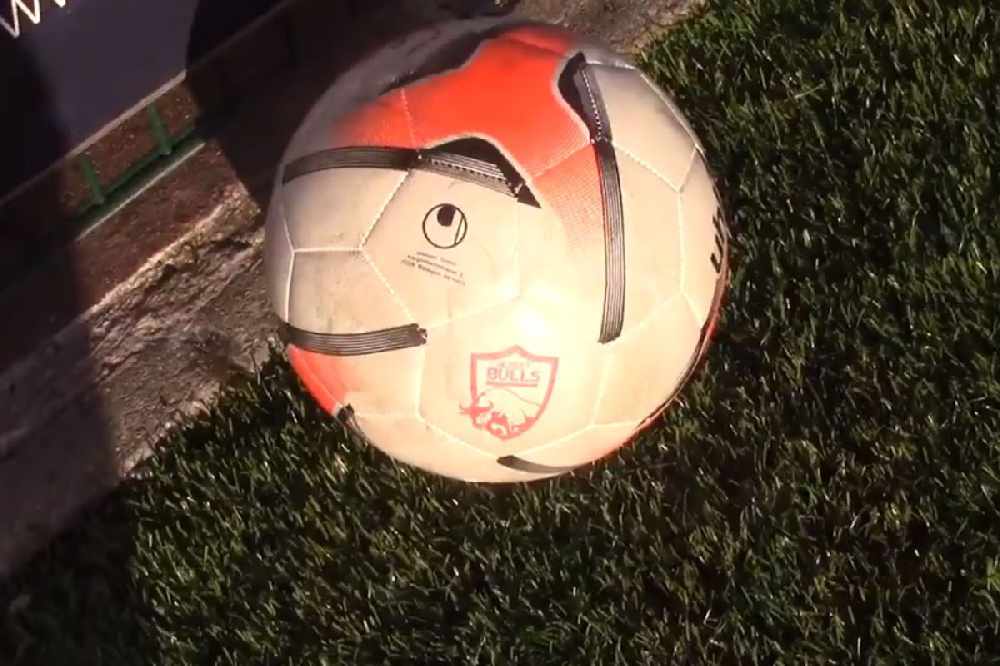 Jersey Bulls 'are still hopeful of completing the season', despite deciding not to play any fixtures in December because of the coronavirus pandemic.
The Combined Counties league season resumed this past weekend, after England came out of lockdown.
But the Bulls have decided not to play this month 'to protect the health and safety of their players, management team and fellow islanders'.
"With the current season now being extended until the end of May we are not withdrawing from the league and we are still hopeful of completing the season. We will keep you posted of any fixture news and developments for the month of January in due course." - Russell Le Feuvre, Chairman.
The club hasn't played a competitive match since mid-October and was forced to withdraw from the FA Vase because of the pandemic.
Gary Freeman's men have only been able to play four league matches, which they won. The club was cruelly denied promotion last season, despite technically securing it with a perfect record, after the league campaign was declared null and void.
It was announced last week that there will be no JFA Combination league matches until 2021 because of the sharp rise in case numbers and the fact that several players are in self-isolation.