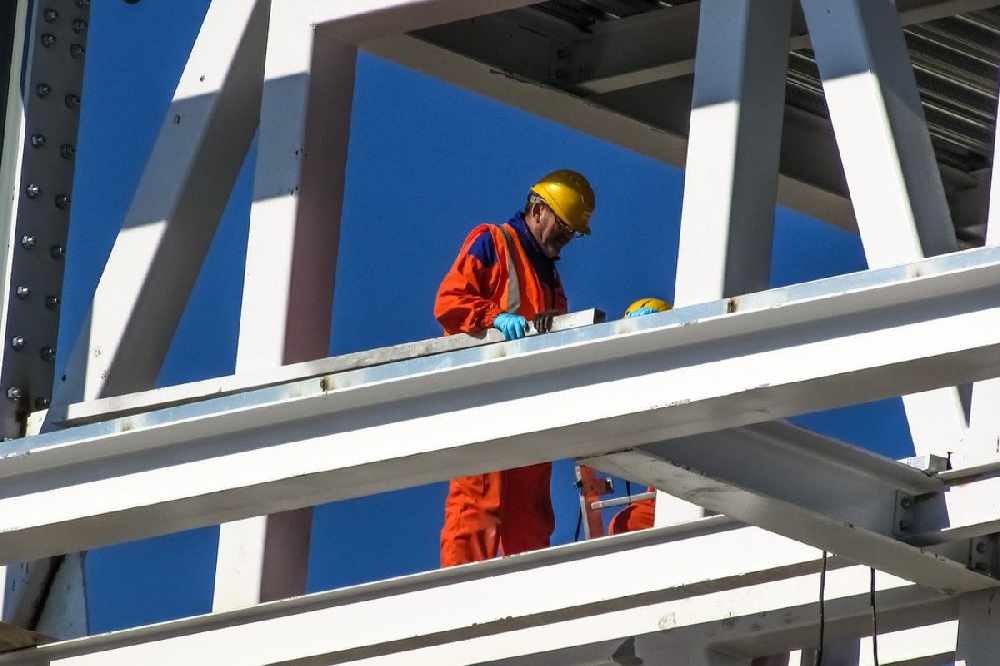 All construction sites have been told to close down by 6pm on Friday 3rd April.
In a statement on Wednesday evening, the Chief Minister addressed the issue of building sites amid numerous questions from islanders about why the trade has been continuing to operate this week when a lockdown took effect at 8am on Monday.
Senator John Le Fondre said that construction must close tomorrow evening.
"A very few, who are carrying out work which is vital to Jersey's infrastructure, will be able to carry on.
Every other construction worker should stop.
Many construction businesses may say they don't work on a traditional building site – but this instruction to stop covers everyone.
The construction industry can use the Payroll Co-Funding Scheme during the next few weeks, and on Friday we will be announcing a permit scheme which will enable certain construction sites to reopen. But that scheme will take a little time to set up.
So prepare to stop work on Friday evening, and look for more information then. If you are unsure, stop work and check by emailing
[email protected]
The objective here is to stop the spread of coronavirus, and the construction industry have their part to play...."
Channel 103 is seeking clarification from the government about which 'few' projects are considered 'vital to the island's infrastructure' and will be allowed to continue, and whether that is as part of or separate to the permit scheme that will 'enable certain construction sites to reopen.'
We are awaiting answers, which might come during the next press conference with the Economic Development Minister, Senator Lyndon Farnham.
On Tuesday the Housing Minister said he was 'so upset' that the pandemic would delay Andium's plans to build thousands of new homes - adding that many key aims of the Government Plan would inevitably be delayed.