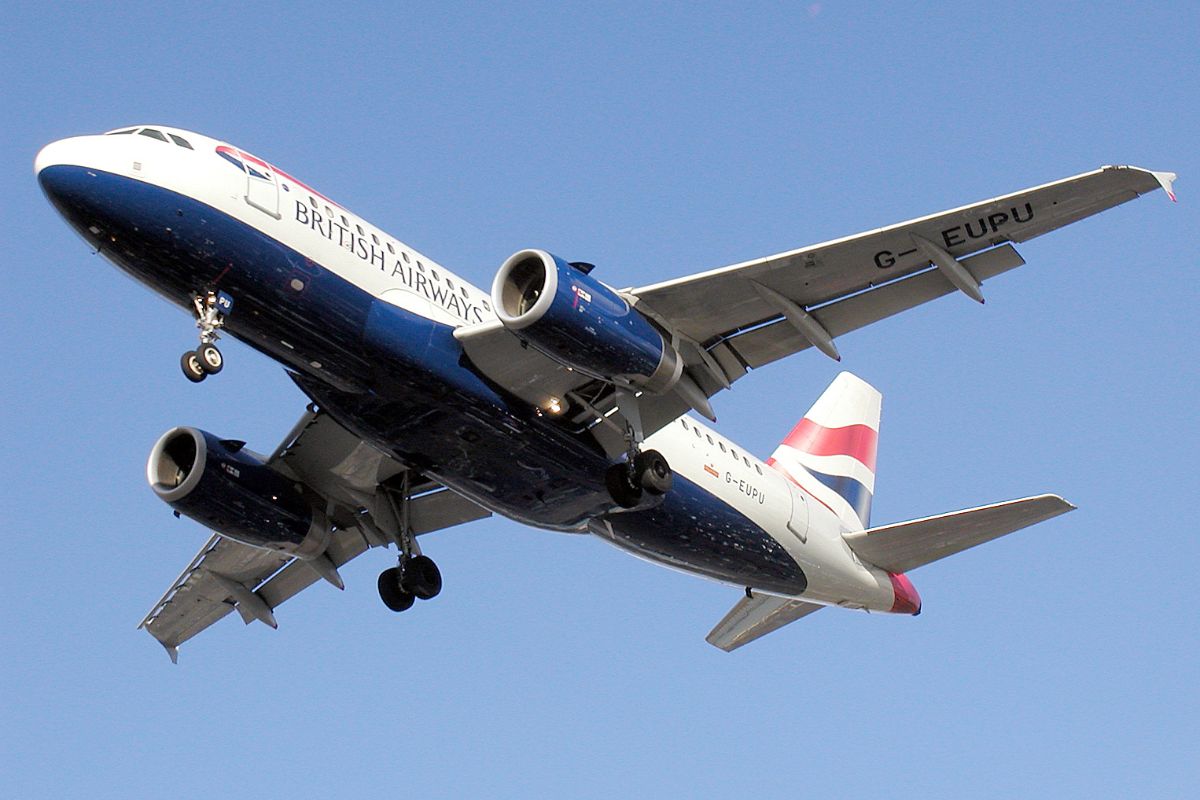 British Airways passengers due to travel to Gatwick when commercial flights resume have been transferred to Heathrow.
Travellers already booked on the earliest flight to London were notified by email this morning - with their booking changed to Heathrow Terminal 5 instead of Gatwick South.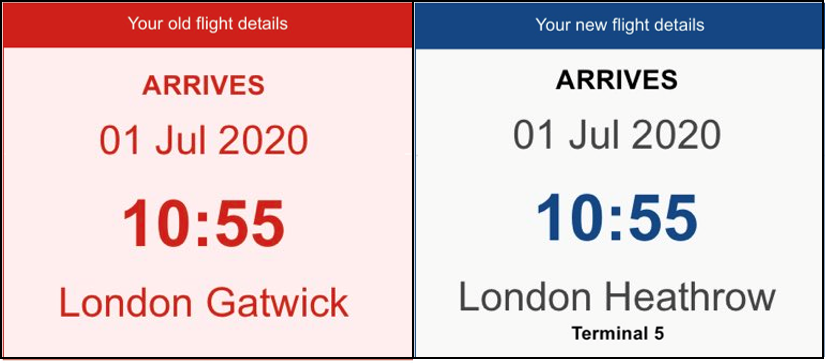 Part of the email notification sent to British Airways passengers this morning.
All BA flights between Jersey and London have been changed to Heathrow during July, with further flights expected to be reviewed on a month-by-month basis.
The North Terminal at Gatwick Airport had been closed since March, with all flights relocated to the South Terminal, where BA's Jersey flights used to operate from.
British Airways has declined to comment further on the change, telling Channel 103 passengers should check its website for the latest travel advice:
'This is a fast-moving situation, and we are advising customers to check ba.com for the most up to date information on flights.'
The move marks the first time in 20 years that British Airways has flown to Heathrow from the island.
Jersey's last direct route to Heathrow ended following the wake of the 2009 financial crash when operator BMI pulled out.