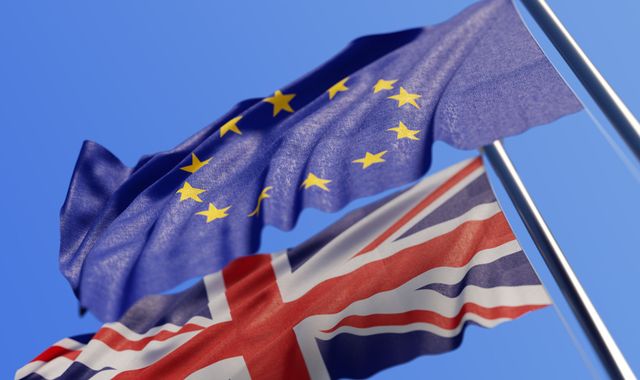 Jersey's External Relations Manager says Jersey is prepared for whatever Brexit outcome is achieved.
Theresa May has agreed with European Leaders to put off Brexit until Halloween, unless her withdrawal is accepted by UK MPs before that.
Cross-party talks with the Labour Party are ongoing.
The Prime Minister is hoping to reach a deal soon.
"I never wanted to seek this extension and I deeply regret that we have not yet been able to secure agreement in this house for a deal that would allow us to leave in a smooth and orderly way.
"I know too that this whole debate is putting members on all sides of the house under immense pressure and causing uncertainty across the country."
Jersey held a 'Ready for Brexit' week in January, to support businesses and share ongoing plans with the public.
Minister for External Relations @Ian_Gorst presents the current position and possible outcomes for Brexit at this morning's #ReadyBrex public session. pic.twitter.com/JZaSnTCFLS

— Government of Jersey (@GovJersey) January 14, 2019
The date to leave was originally 29 March, but that was delayed as a deal couldn't be reached in UK parliament.
Following last night's decision, Senator Ian Gorst said:
"The Government of Jersey remains prepared for whatever Brexit outcome is achieved on, or before, 31 October 2019. We will continue to liaise closely with UK Ministers and officials to ensure that the Island can mitigate any risks and take advantage of the opportunities that Brexit presents.
"I want to thank all officials, across the Government, for their continued hard work to prepare for the UK's exit from the EU and to ensure that the public, businesses and government departments are informed and engaged with those preparations."