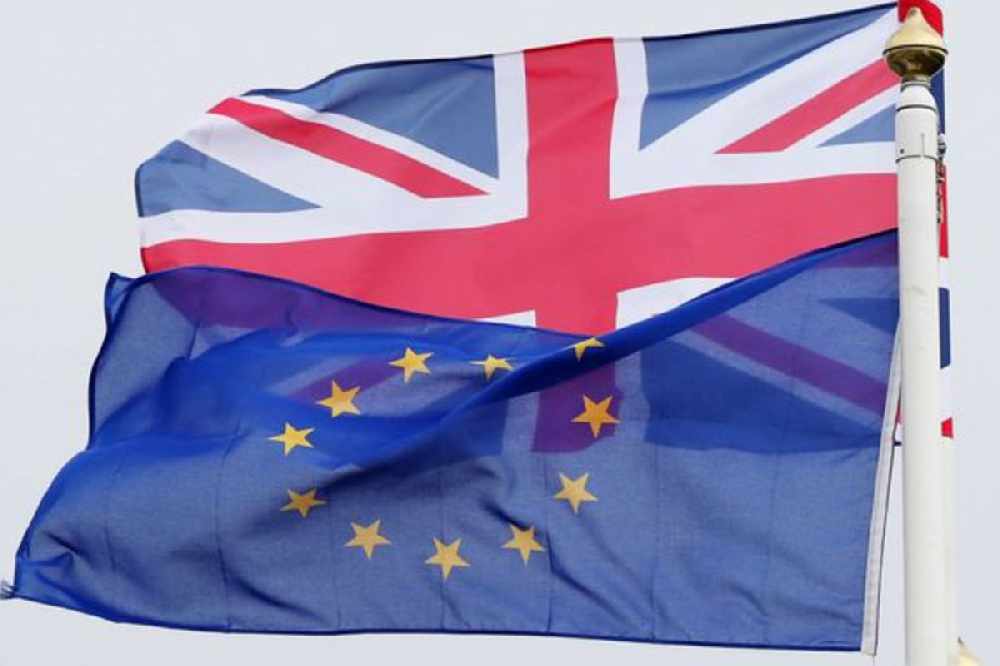 The majority of people in Jersey would prefer that Britain stays in the EU, according to a survey.
61% of 2,127 people who took part in the Island Global Research Brexit Survey said they would be happier for the UK to remain in the European Union.
The questionnaire was completed by a total of 5,842 residents of Jersey, Guernsey and the Isle of Man.
In Guernsey 60% said they would vote remain if the there was referendum, while in the Isle of Man the figure was 49%.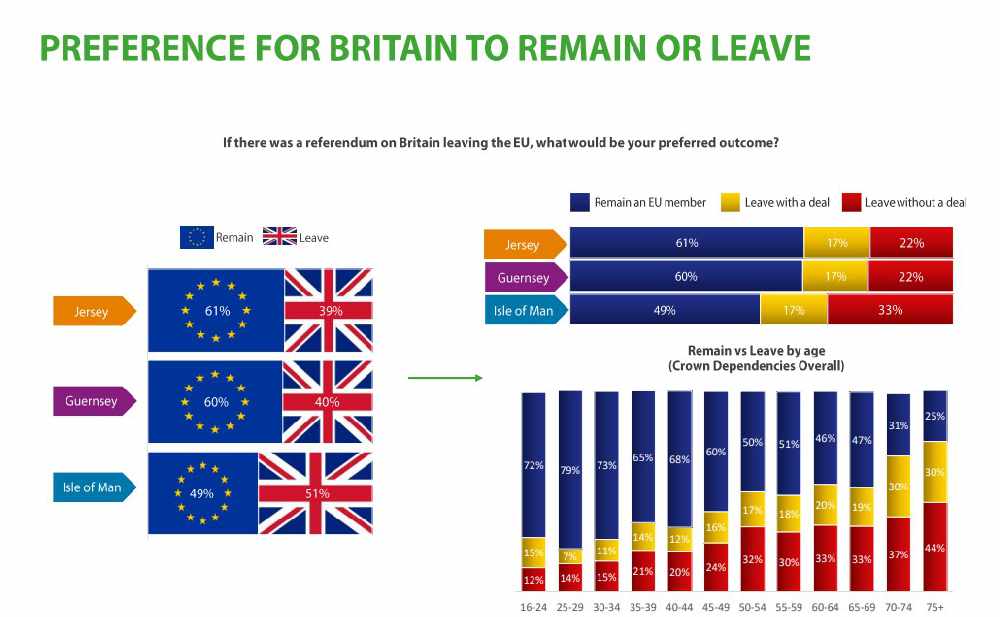 The biggest concern of islanders is food price rises if Britain leaves the EU without a deal.
Only a fifth of respondents thought Jersey's government is doing enough to prepare for Brexit.