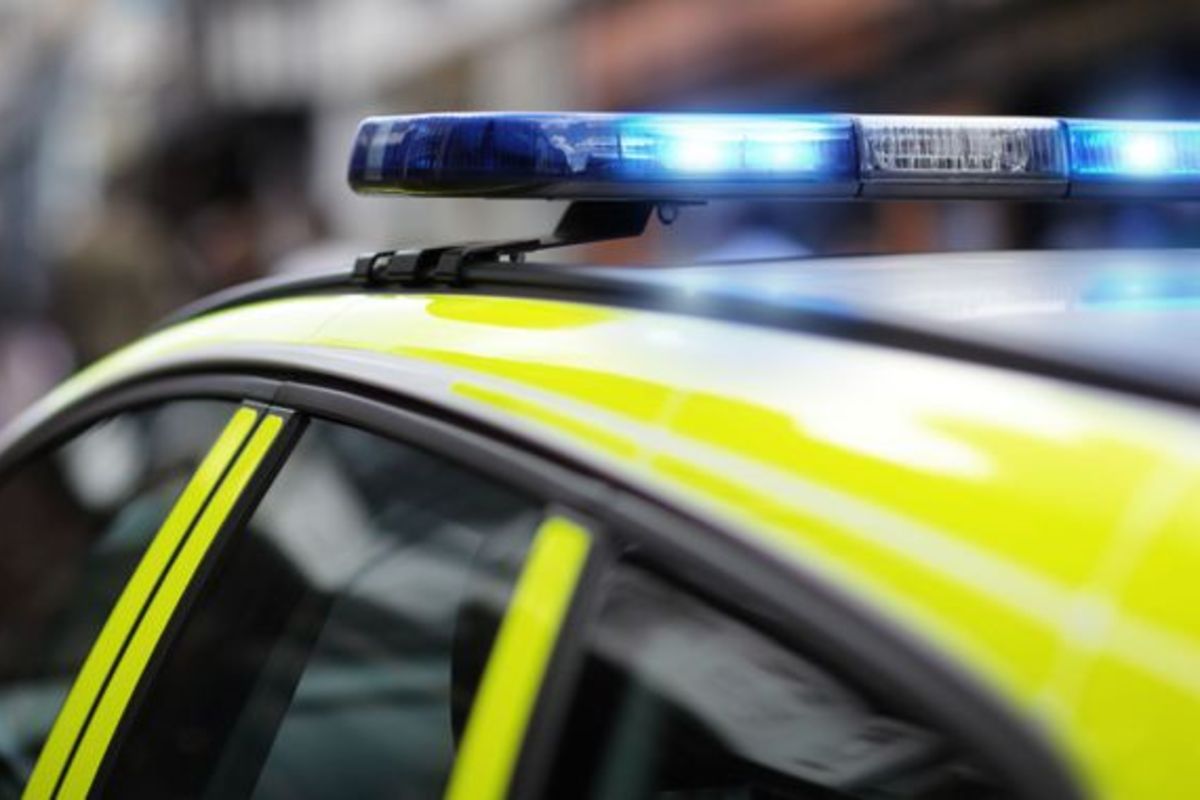 A 17 year old boy has been airlifted to Southampton hospital with serious head injuries following a fight at Grands Vaux.
Police say two teenagers were seen fighting outside Sutton Court and it carried on into Whiteley Close between 2-3pm on Tuesday.
The injured youngster is said to be receiving 'urgent medical treatment'.
A 15 year old arrested on suspicion of Grave and Criminal Assault has been released on bail without charge.
The police are looking for a sky blue metal baseball bat they believed was used during the assault.
"Anyone with information is asked to contact the Serious Crime Unit on 612200 or the independent charity Crimestoppers anonymously on 0800 555 111 or via their anonymous online form at Crimestoppers-uk.org.
"We want to assure members of the public, that this was an isolated incident between two boys that knew each other and we have no reason to believe that there is any further risk to public safety."