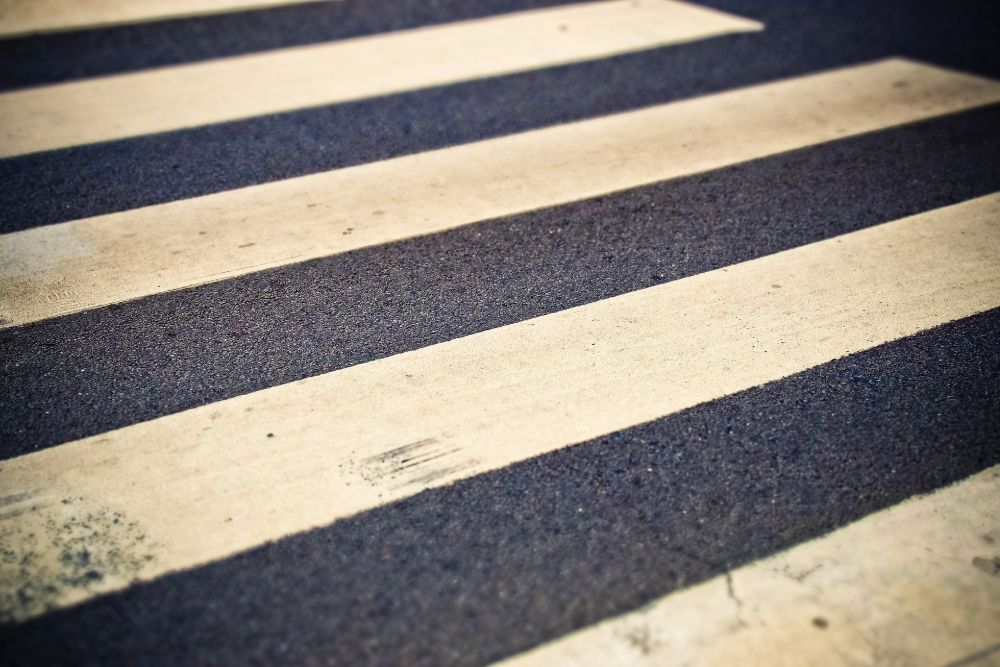 A schoolboy was taken to A&E after being knocked over on a zebra crossing in St Saviour.
The 14-year-old was hit by a white car on Princes Tower Road between the roundabout and Les Cinq Chenes estate between 3-4pm on Tuesday afternoon.
He suffered minor injuries to his hands and legs.
Police say there were three men in the vehicle and that the driver shouted at the boy before driving off.
Anyone with information is asked to call 01534 612612 or Crimestoppers anonymously.