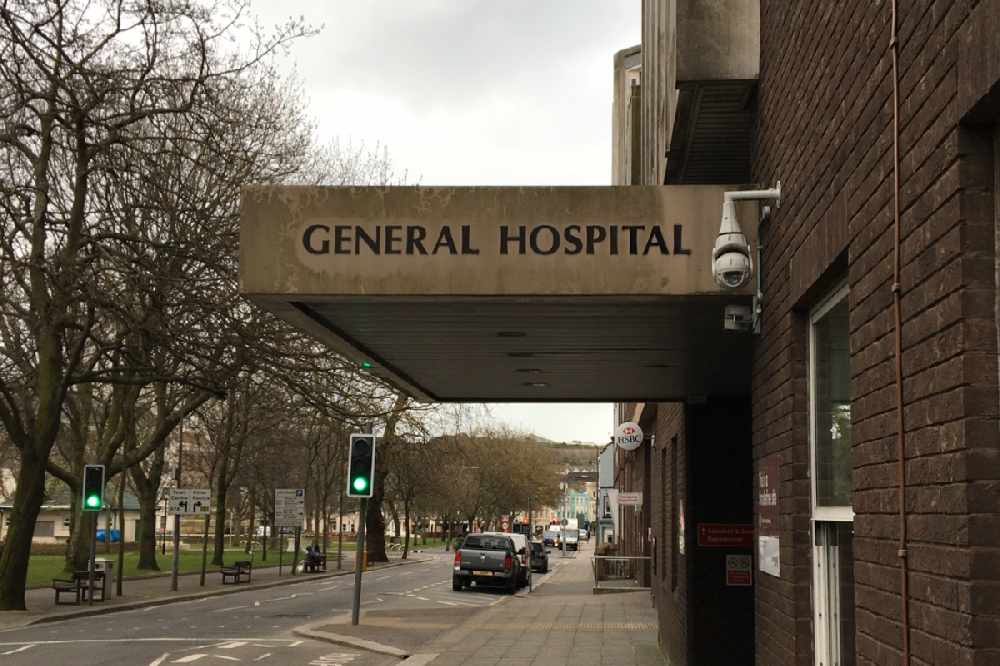 An 11-year-old boy riding a scooter has suffered two clean fractures to his lower leg after being hit by a blue BMW by the kiosk at Bel Royal.
The crash happened at around 3:10pm. It's understood he was trying to cross the carriageway and was struck by the oncoming car.
The road is back open.