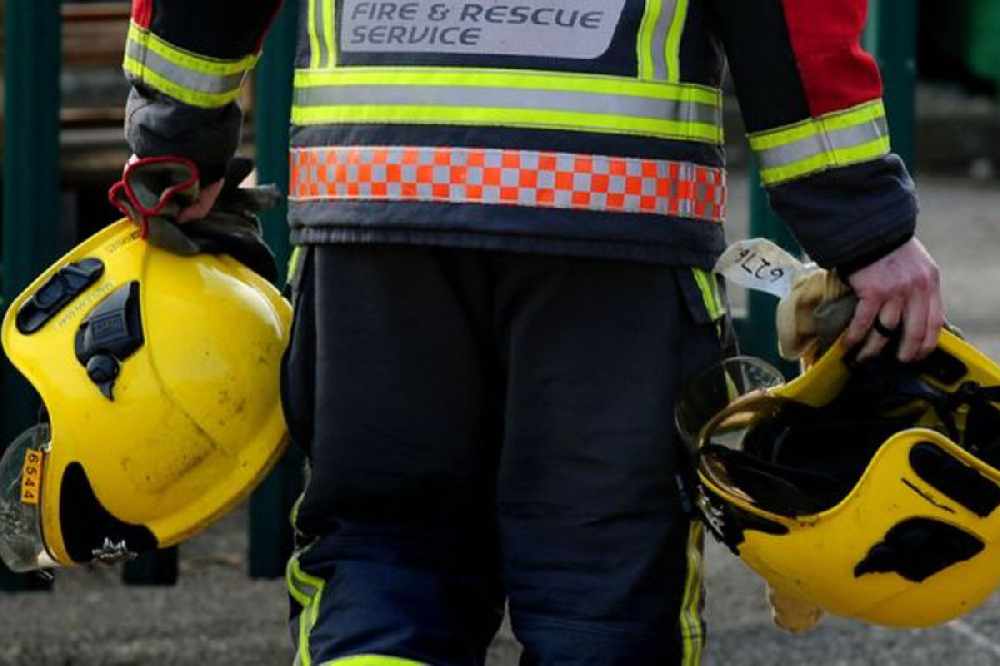 The States Employment Board has rejected claims it's refusing to try and find a resolution to the dispute with firefighters over pensions.
The Jersey Fire and Rescue Association slammed the SEB on social media, claiming their stance would force them to pursue age discrimination claims at the taxpayers' expense.
However, the SEB says if the union's claims were successful, it would make current public service pension schemes 'potentially unaffordable'.
Two Employment Tribunals and a Royal Court hearing all ruled against the SEB - but the body still decided to appeal for a fourth time.
The argument has been ongoing since 2016 after the Association said the introduction of a new pension 'CARE' scheme left them worse off.
This was accepted by the SEB when it lodged the appeal in May, but it says that would maintain a sustainable, defined scheme as the previous one was becoming too expensive.
The JFRSA then accused the board that sets States' workers pay of viewing firefighters with 'such contempt to be willing to abide by lawful judgments and conclude the matter'.
In response to the latest criticism from the firefighters union, the States Employment Board said:
"The States Employment Board continues to explore options with the FRSA to seek a resolution to their claims. SEB has a responsibility to consider these claims in the wider context of the affordability and sustainability of pensions schemes for the whole public service. Put simply, if the claims were to succeed, this would make the current public service pension schemes potentially unaffordable, and SEB must be mindful of the impact on thousands of public sector employees, and not just firefighters.
"Court of Appeal proceedings are scheduled to commence on 23 September 2019, so it would be inappropriate to comment further."