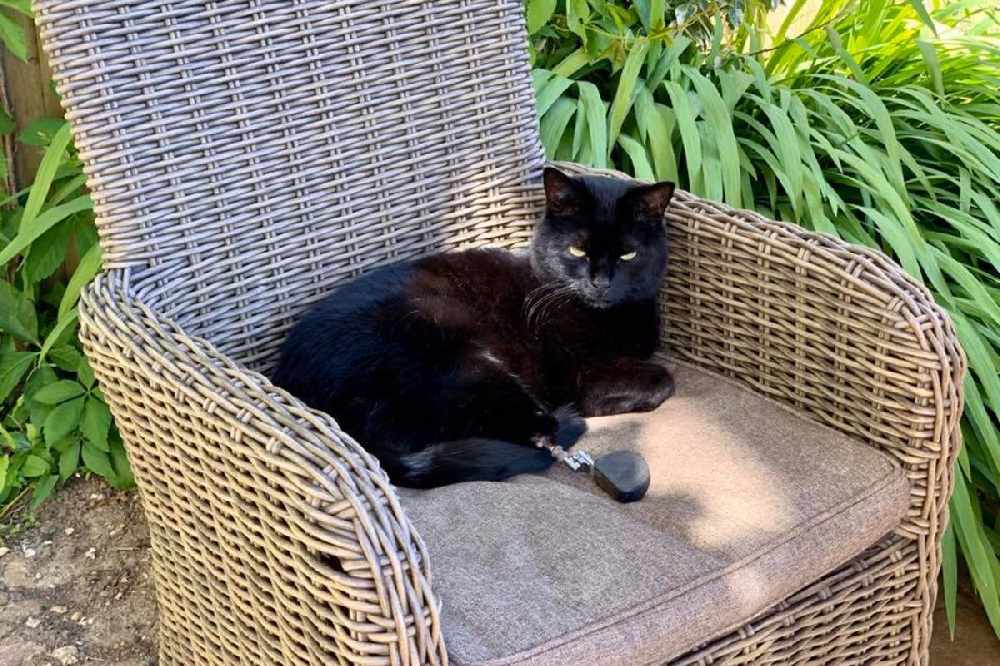 Credit: Mike Nolan
A Jersey cat affectionally known as 'The Bionic Cat' is still going strong, ten years after having an operation to give him two artificial feet.
Oscar had his two hind paws completely severed by a combine harvester in 2009 and needed urgent treatment.
He was then taken to New Era Vets, where Peter Haworth referred Oscar to a UK vet called Noel Fitzpatrick to carry out the major procedure.
Mr. Haworth has paid tributes to the owners for their help to save Oscar.
"It's wonderful to have such high praise, equally the owners deserve as much praise because they had to do a lot of work themselves and go through a huge amount to get Oscar to England and then carry on keeping him OK until he was able to come back.
"It was one of things when you're faced with it, the immediate thought is 'this isn't fair, it's time to call it a day'. But he was a young healthy cat otherwise and although he was missing his feet, otherwise he was untouched. He deserved to have a chance."
After the successful procedure, Oscar's story received worldwide attention - featuring on UK, US and even Australia news channels! He even has his own Wikipedia page!
Video Credit: CBS News