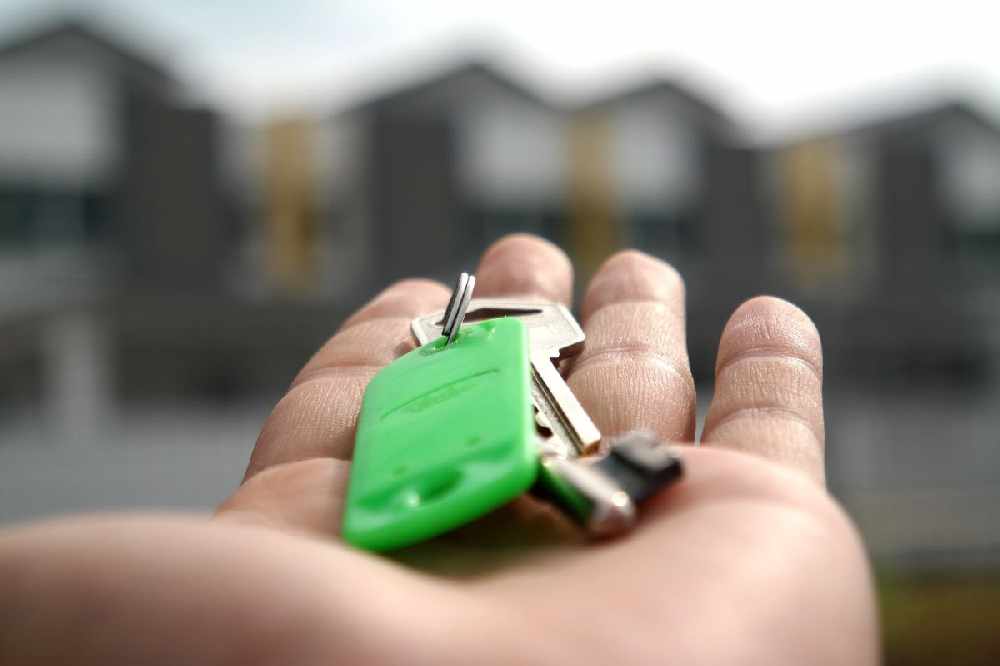 The average prices paid for three and four bedroom houses in Jersey rose by more than £50,000 this spring.
They sold for an average of £664,000 and £979,000 respectively.
Meanwhile, the values of one and two bedroom flats and two bedroom houses all dropped in the second quarter of the year.
The number of property transactions was up by a fifth on the same period last year, with 487 home changing hands through the Royal Court.
Overall prices rose 2% compared to the start of the year, and were 8% up on last spring.
It puts the average paid for a home in Jersey at £512,000.
It follows news in February of the biggest annual increase in property prices in a decade, meaning that the working household on an average income could only afford a mortgage for a one or two bedroom flat.
Mean prices by size in Q2 2019 compared with the previous quarter:
1 bedroom flat - £246,000, down £9,000
2 bedroom flat - £384,000, down £29,000
2 bedroom house - £459,000, down £23,000
3 bedroom house - £664,000, up £59,000
4 bedroom house - £979,000, up £55,000
Statistics Jersey says the median (middle-value) average for a 3 bedroom house was £585,000 and that the largest volume sold (28% of transactions) was in the £480,001 - £560,000 price bracket.