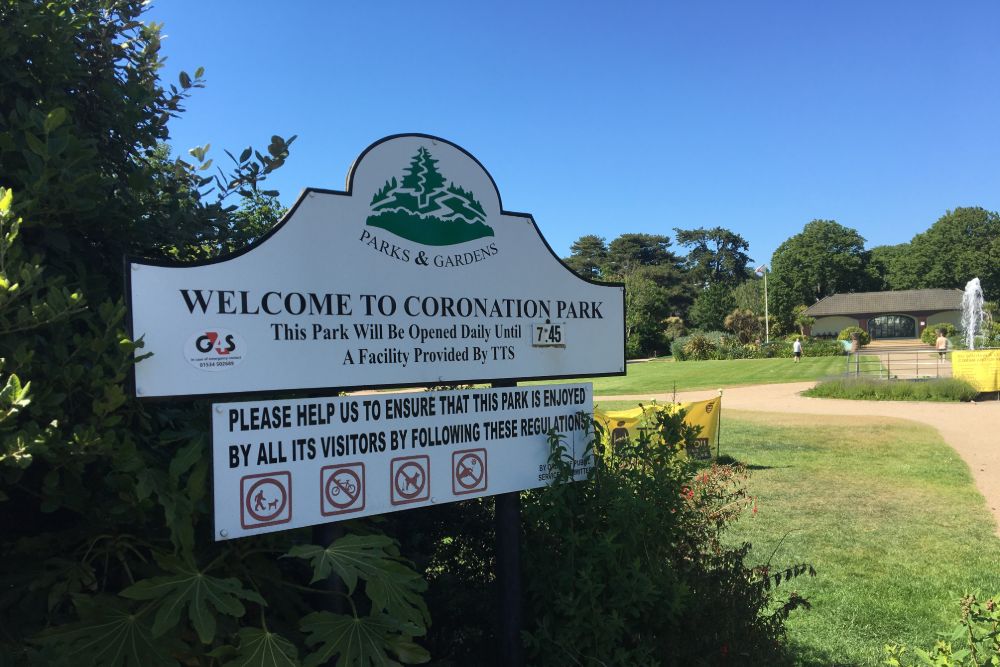 Islanders have given their thoughts about how extra land given to Coronation Park should be used.
More than 700 people answered questionnaires for the government consultation about the plot of land gifted in January 2022 by an anonymous donor.
Popular ideas amongst children and young people were play areas, wildlife habitats, a zip wire and a flower garden. Other suggestions included bumper cars and a place to star-gaze.
Infrastructure Minister Deputy Tom Binet says the government is carefully considering all of the ideas put forward.
"Every response has been reviewed and I'm looking forward to seeing the results come to life as this project continues."
"Providing places and facilities for young people to play in and enjoy, like this, is an important part of giving children the best possible start to life in Jersey."
Islanders also showed strong support to encourage cycling and walking to the park.
Many responses asked for a crossing on Victoria Avenue and St Aubin's Inner Road and a cycle path through the park.
In the next few weeks, people will be able to use the additional green space while design work continues.