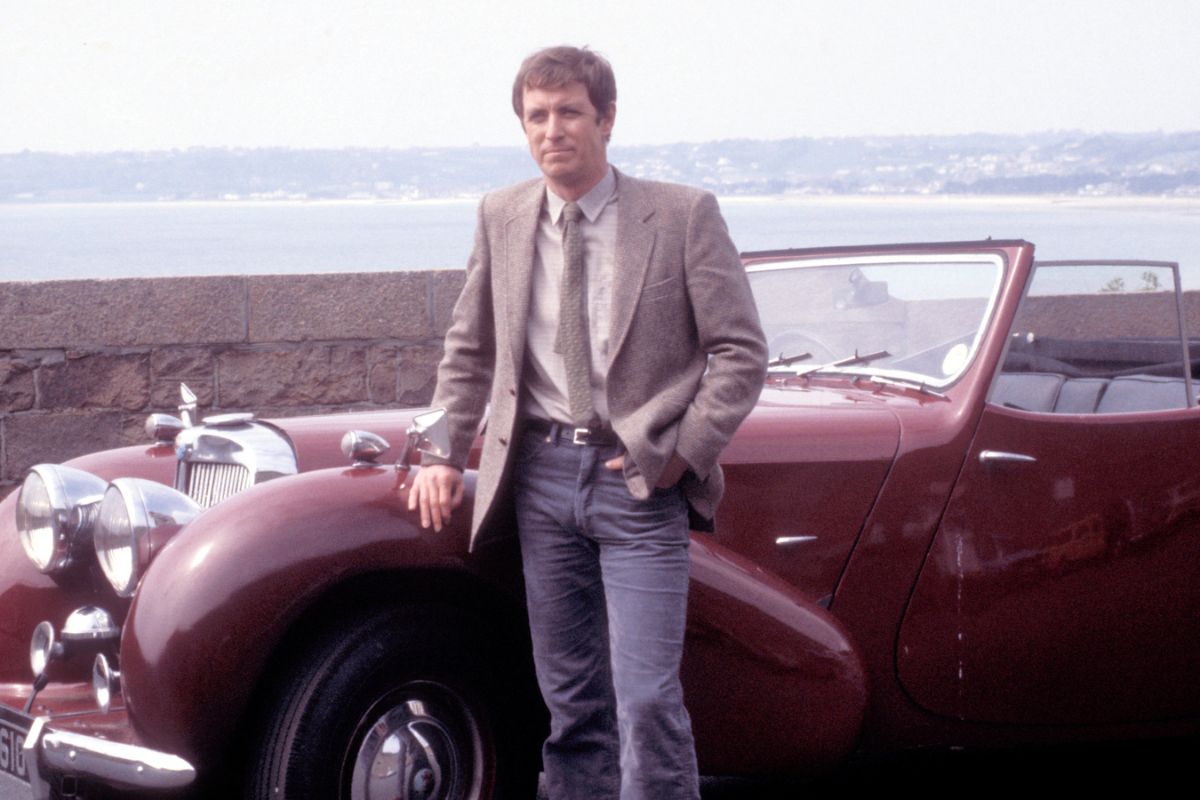 A reboot of 80s classic Bergerac could be set to make a return to our TV screens.
The Jersey-based series originally ran from ran for nine series, putting the island in the spotlight as millions tuned in every week.
The reboot of the police drama is being developed for Paramount Network International by Artists Studios, Endemol Shine UK and Westward Studios which is based in Jersey.
It's being produced by Emmy award-winner Gub Neal, who also produced Prime Suspect, Cracker and The Fall.
Westward Studios is run by local broadcaster Brian Constantine, who is Executive Producer for the project. He says it will be great for the island:
"I'm excited at the prospect that Bergerac may be returning to our screens once again. It's a much-loved drama and a real boost for Jersey, my home, where Bergerac has become part of the island's identity."
Gub Neal outlined how the format will compare to the much-loved original series:
"We've been trying to bring back Bergerac for some time and I'm very glad that we have the next generation of such an iconic show in development. Updated for the present day, it will deal with contemporary stories-of-the-week that run alongside a strong serial spine."
Visit Jersey says it welcomes the plans. CEO Keith Beecham hopes it could attract more visitors to the island:
"The original Bergerac series was much loved near and far and inspired many to visit our beautiful island. We're delighted that a new generation of people will be given the opportunity to fall in love with Bergerac and Jersey."
Last year the tourism board commissioned a remastered version of the iconic Bergerac theme tune:
The Economic Development Minister, Senator Lyndon Farnham, is responsible for Tourism and Culture in the island.
He's promised the Government of Jersey has been co-operating with the production companies:
"My department and Visit Jersey have been working closely with Westward Studios to help them realise their ambition of bringing this iconic show back to our screens. We hope the island is as excited about this project as we are."
Jill Offman, Paramount Network's Executive Vice President says they're looking forward to bringing it back:
"We have several exciting dramas in development, one of which is the classic favourite Bergerac. Our hope is that we will be able to commission Bergerac as a full series for Paramount Network International."