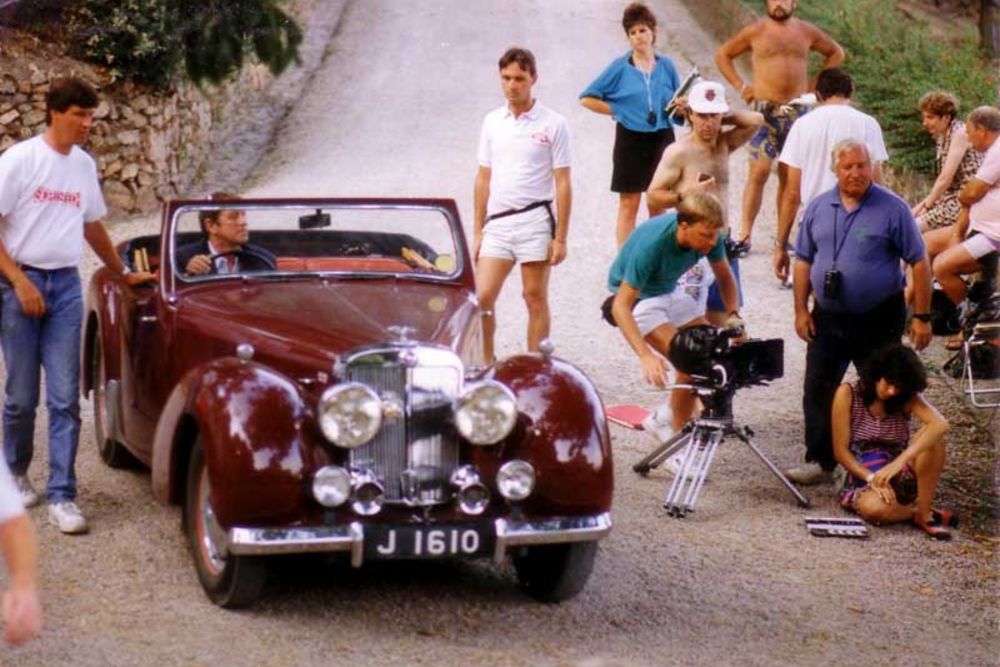 Islanders who worked as extras in Bergerac are being invited to a reunion this weekend.
Actors John Nettles and Sean Arnold will be at the Jersey Museum on Saturday between 12-2pm meeting people who played a part in the original 1980s television series.
We're being invited to bring old photos and memorabilia from the programme to share with others.
There'll be a group photo taken - as well as a chance for individual photos with John and Sean, who played DS Jim Bergerac and DI Barney Crozier.
John Nettles told Channel 103 it will be a great chance to reminisce:
"Most of the memories I have of Jersey in the eighties are hugely pleasant. It was a wonderful place to be, and to be young there was smashing. I think that view of the island is shared by most of those people who were extras and to share those memories again pop along to the Museum on Saturday and let's chat!"
The TV series set in Jersey ran from 18th October 1981 to 26th December 1991.
Earlier this year, there was talk of a possible reboot of the police drama.