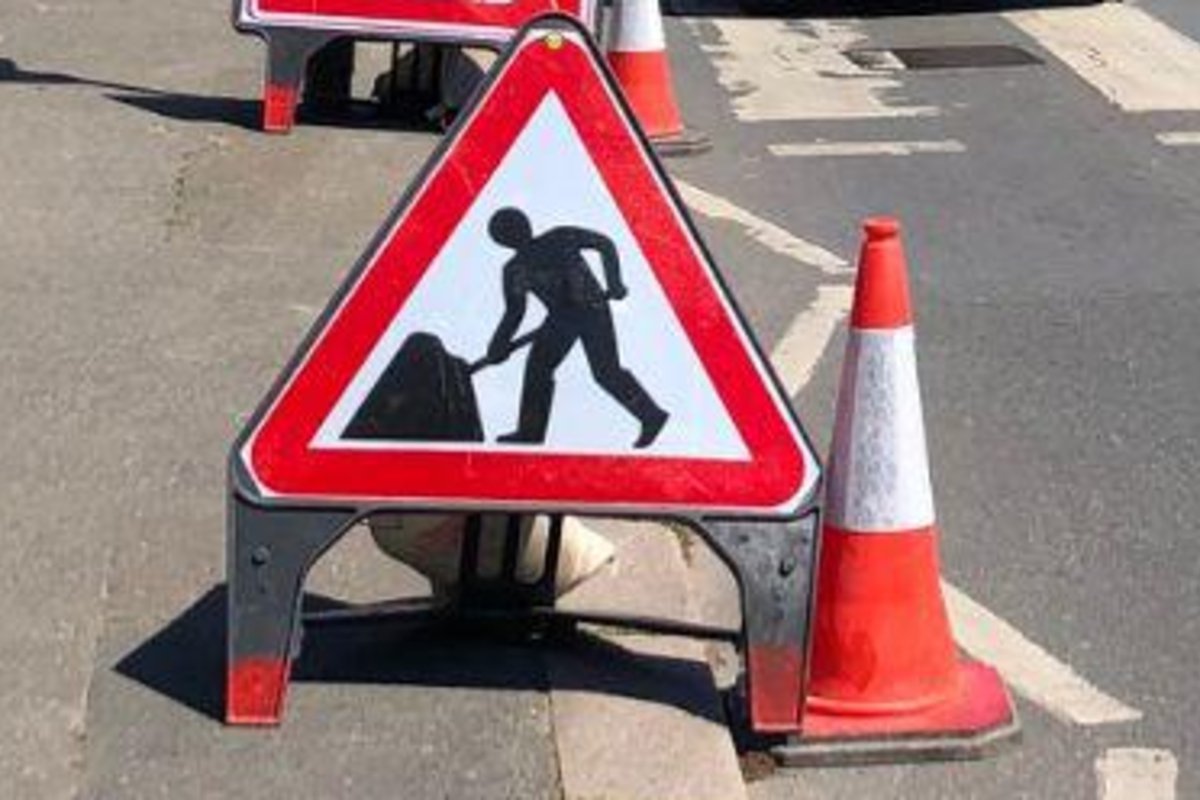 Work to upgrade the sewage system at Beaumont is underway following a two-week delay.
The roadworks had been scheduled to take place 5 -26 November, but they were postponed in the aftermath of Storm Ciaran.
Work has started today (20 November) and is now expected to continue to 10 December.
The road will be closed northbound between the filter-in-turn and Beaumont canon between 9am and 4pm Monday to Friday and 9am and 6pm on Sundays.
The upgrades will increase the capacity of the systems, meaning new homes can connect to it in the future.
It will also reduce the pressure on the Beaumont Pumping Station and the liquid waste network at Bellozanne. The area has long been liable to flooding.
Trial holes will be created to confirm the position and depth of the existing network and underground services. The results will help to inform the design of a scheme, which will help to remove surface water (runoff from roads and roofs) from the foul drainage network
The schedule of work is as follows:
Monday to Friday 20 to 29 November 2023

9am to 4pm

Works on La Route de Beaumont

Lane closure. Closed to northbound traffic between the filter in turn junction and the canon.

Thursday 30 November 2023

9am to 4pm


​
Filter in turn lane closed. Beaumont Hill open.

Sunday 3 December 2023

9am to 6pm

Filter in turn lane and junction closed. Travelling westbound no right turn on to La Route de Beaumont. Travelling southbound no right turn on to La Route de La Haule.

Sunday 26 November 2023

9am to 6pm


​

Works on La Route de la Haule
​Lane closure.
​

Monday to Friday 1 to 10 December 2023

9am to 4pm