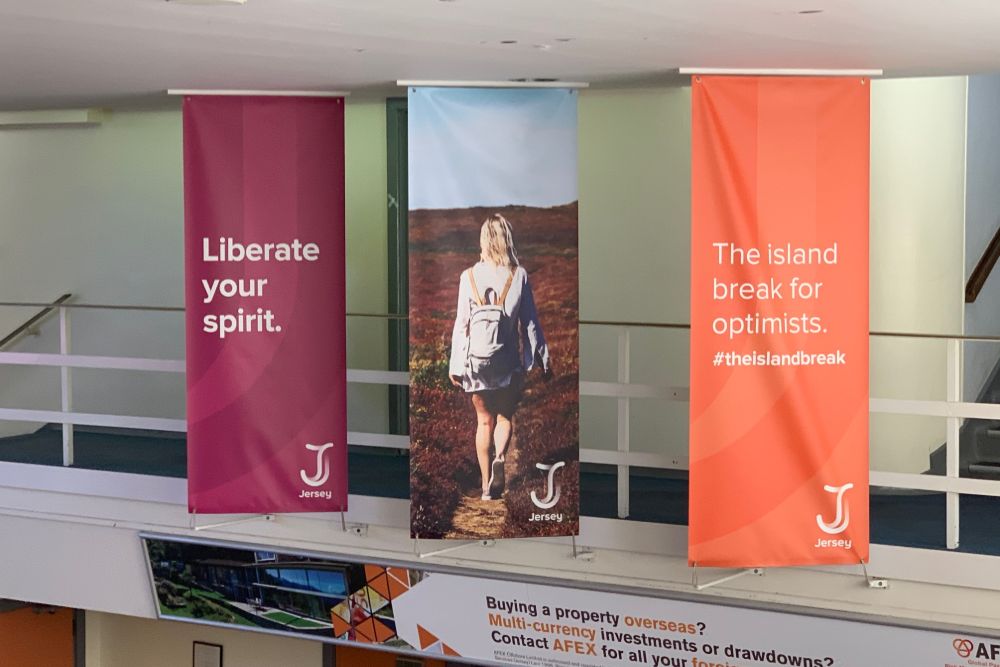 The Economic Development Minister says it's more important to get the local economy up and running first before opening up the borders.
Channel 103 asked if the government would encourage islanders to book a summer holiday and welcome off-island visitors this summer.
Prime Minister Boris Johnson was asked the same question earlier this week and told people to be a little bit more patient with making plans.
Senator Lyndon Farnham echoed that message and says he's in favour of maintaining strict border controls for the moment.
"We have to, of course, take advantage of the progress we're making with the vaccination programme so that means as we get through March, April and May when the majority of islanders have been vaccinated, we can then start to safely open our borders but of course that will depend on the Covid situation and the circumstances in other countries.
"I think we've got to be a little more patient with that, let's get the local economy working as best we can and protect ourselves that way before we open up the borders.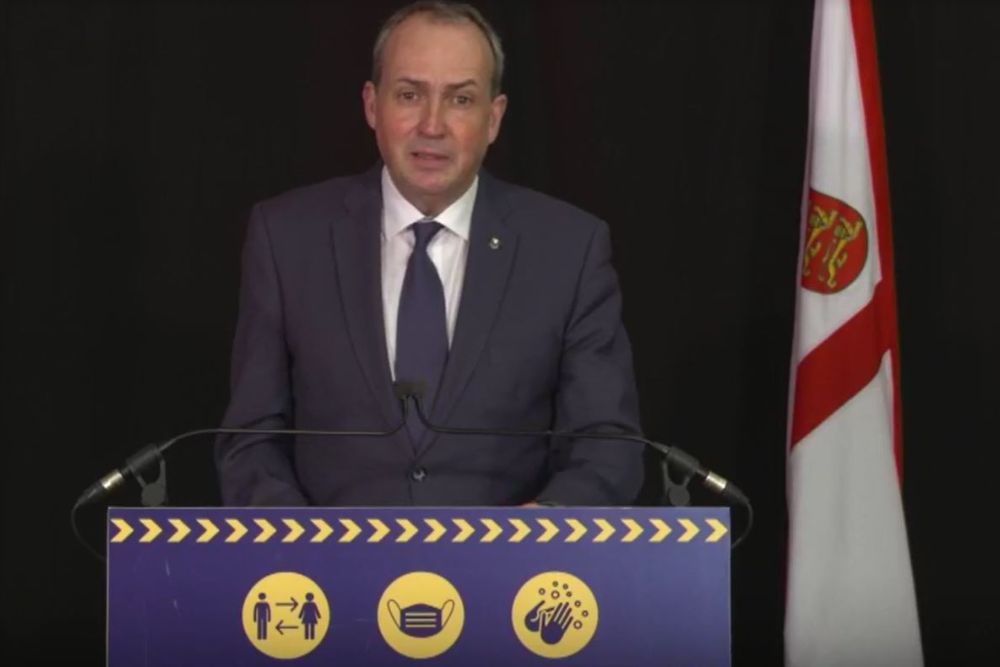 "I am pleased to report there is strong interest from overseas in Jersey as a tourism destination. Visit Jersey are reporting strong interest so we do expect there to be good demand for Jersey as a holiday destination when we get back to tourism normality."
There was a big campaign to encourage staycations in Jersey last summer, when Covid activity was low, to support the struggling economy.
Everyone coming in Jersey has to isolate until receiving a Day 10 negative test.
All parts of the UK were reclassified as red on Jersey's safe travel list on Tuesday 22 December because of concerns about Covid-19 variants reaching Jersey.
It was confirmed last week that the more transmissable Kent variant has been detected on-island.
Senator Farnham says the traffic light system is likely to remain unchanged for several weeks yet.
"It's pleasing to see the virus now being brought under control in the UK which is our key market.
"Their numbers are reducing and the vaccination programme is forging ahead as well so there are promising signs, but I think we need to be very careful with our borders - we don't want to open them too early.
"Let's get the local economy buzzing again first."