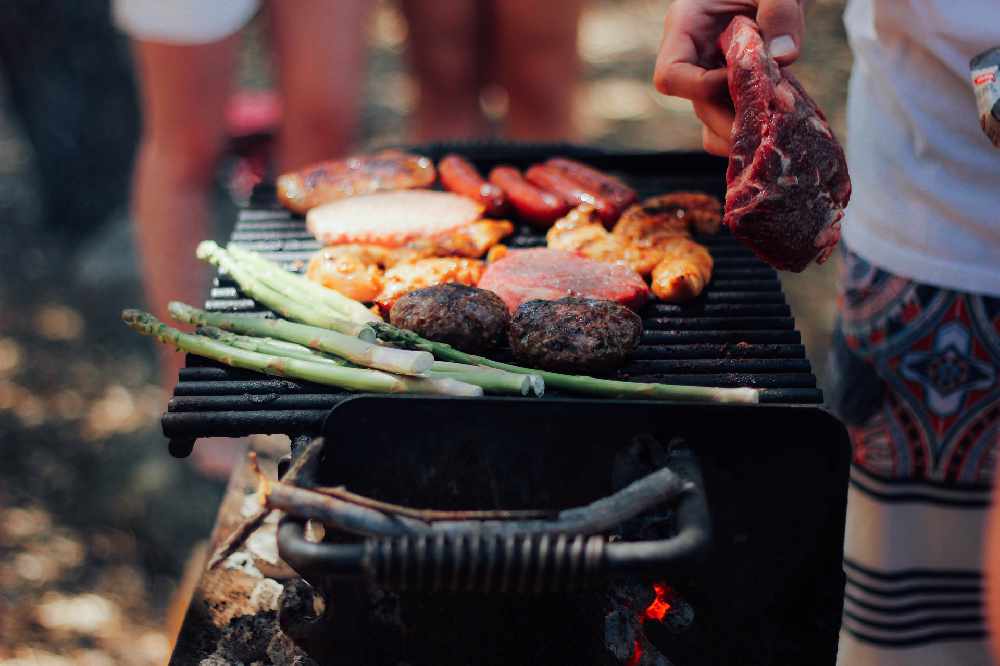 With warm weather forecast, we're being advised to check our BBQs ahead of the long weekend.
Nine firefighters were called to tackle a blaze that broke out in a BBQ gas cylinder last night, causing damage to the side of a house.
Jersey's Fire Service is telling the public to check all connections and the condition of the hose before they start cooking.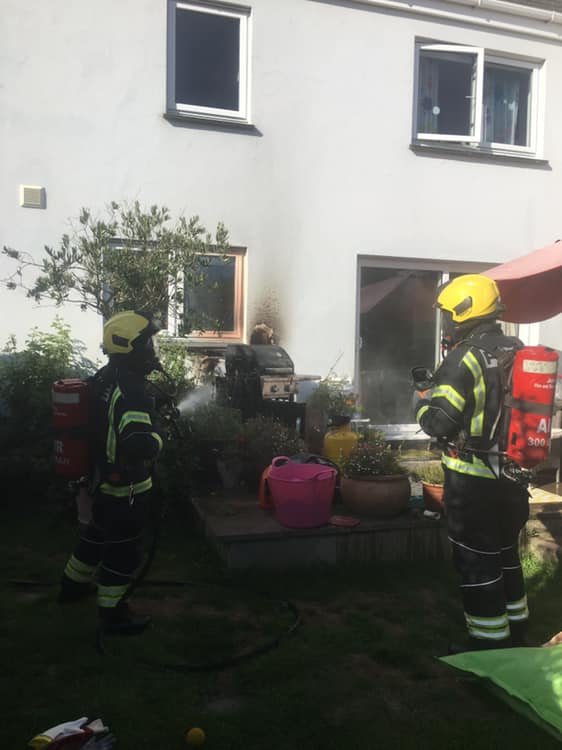 Credit: Jersey Fire & Rescue Service
Station Commander Ryan Hall is also warning about the dangers of beach barbecues:
"Over the summer we have attended many bin fires, where people have used the disposable barbeques and then put them into dustbins before they have cooled sufficiently.
"We would like to remind people to ensure their barbeques are cold before disposing of them, ideally by pouring water over them and allowing them time to go cold or by putting the barbeques alongside bins if they are still warm."
We're also being told to check our meals are fully cooked, with Environmental Health and the UK Foods Standards Agency warning of the risks of food poisoning.
"Cases of food poisoning almost doubles during the summer, and research shows that the undercooking of raw meat and contamination of bacteria onto food we eat are among the main reasons." - Assistant Director of Environmental Health Caroline Maffia
Jersey Met is forecasting highs of 27°C today, rising to 30°C on Saturday. The weather is expected to stay warm on Sunday and BH Monday, with temperatures in the mid-twenties Celsius.