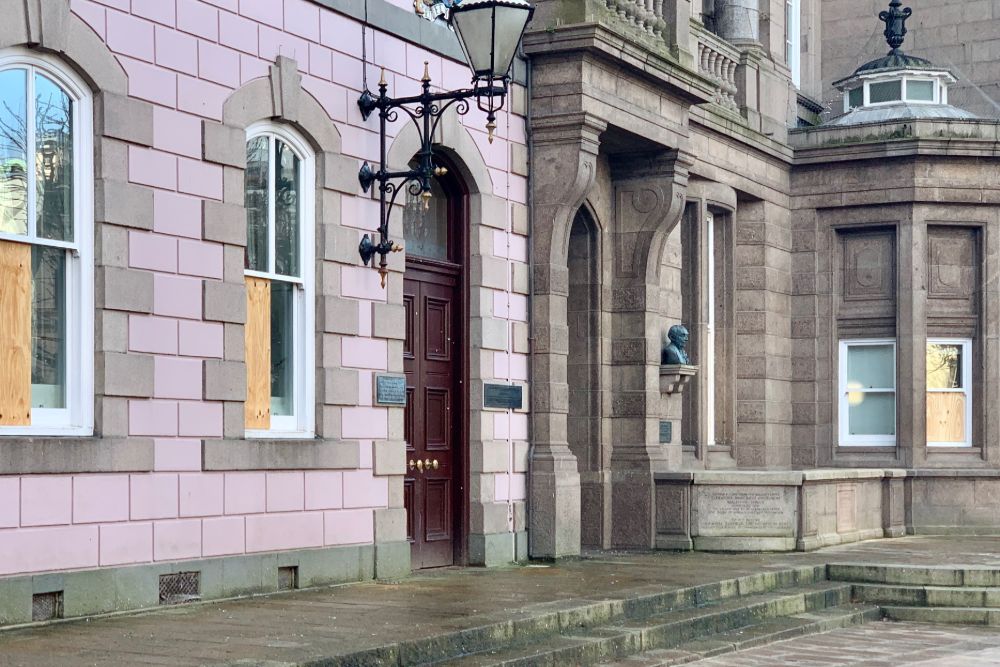 The Jersey branch of Abu Dhabi Commercial Bank has been fined £475,000 for failing to comply money laundering laws.
It allowed two Middle Eastern customers to withdraw large sums of cash - in some instances hundreds of thousands of dollars - over the counter in the UAE, without knowing what they were using the money for.
The total sum taken out was $1.2 million between 2013 and 2018.
Prosecutors say it's not claimed those customers were definitely engaged in criminal activity, only that the branch failed to have adequate systems in place to counter the risk of money laundering or terrorism financing.
It's the first conviction of its kind in Jersey for 15 years.
ADCBJ pleaded guilty to failing to have appropriate or consistent policies in place in respect of transaction monitoring and risk management.
"I welcome the sentence handed down by the Court which shows that Jersey, in its position as a global finance centre, is committed to combatting financial crime and ensuring that financial service providers are held to account when offences of this kind are committed. The sentencing today represents the culmination of a long-running investigation into the activity of Abu Dhabi Commercial Bank PJSC Jersey Branch by the Law Officers' Department's Economic Crime and Confiscation Unit." - Jersey's Solicitor General and Attorney General Designate, Mark Temple QC