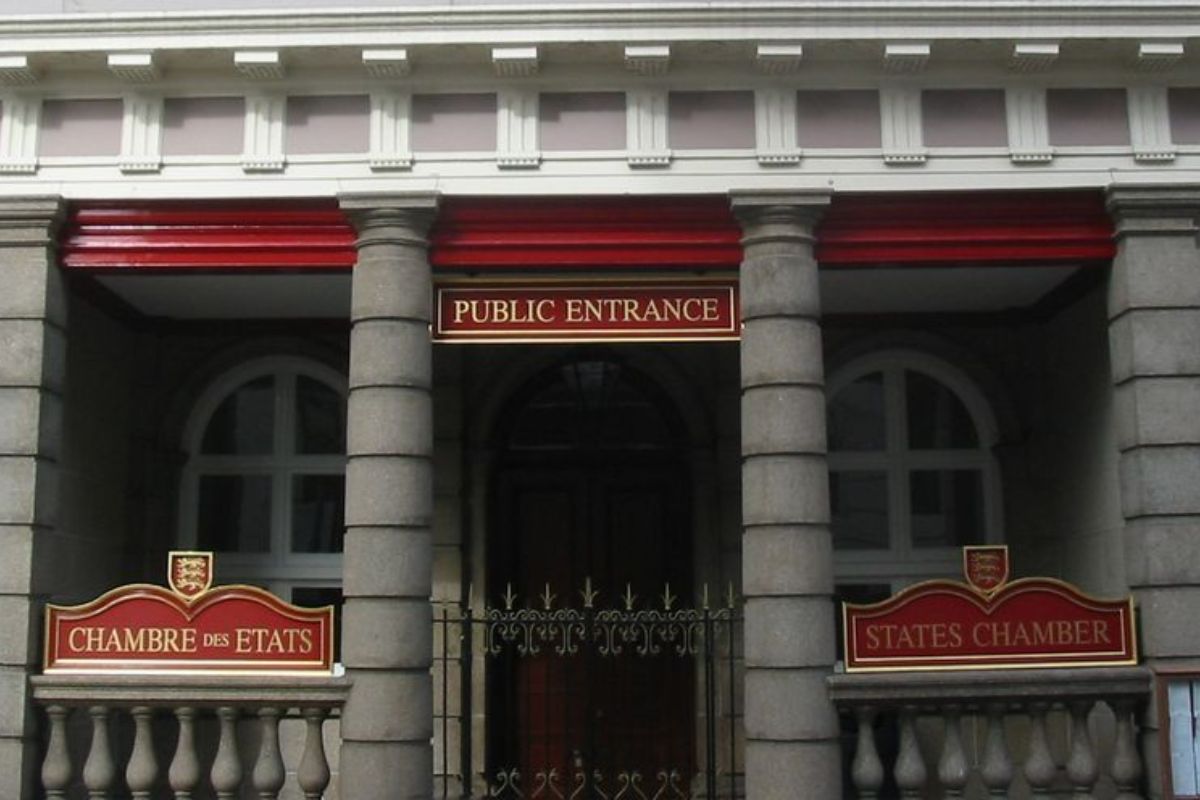 A Working Party's suggestion for settling the issue of replacing the Bailiff as President of the States with an elected speaker has been thrown out.
Privileges and Procedures has refused to put what has been labelled a 'compromise' proposition to States Members for a vote.
Deputy Russell Labey, who is co-Chair of the Working Party and Chairman of PPC, confirmed as much to colleagues in the Assembly:
"The six members of PPC, not including myself, probably can be regarded as a bellwether for opinion within the Assembly and it was quite clear that this proposition was a non-starter as far as they were concerned."
"It could well be that members of PPC found it lacking in quality. I can't remember exactly any of them saying that specifically, but yes - it was rejected."
He says the Working Party will publish its report.
Deputy Labey also confirmed any proposition would have to be voted on by early May to meet agreed deadlines.