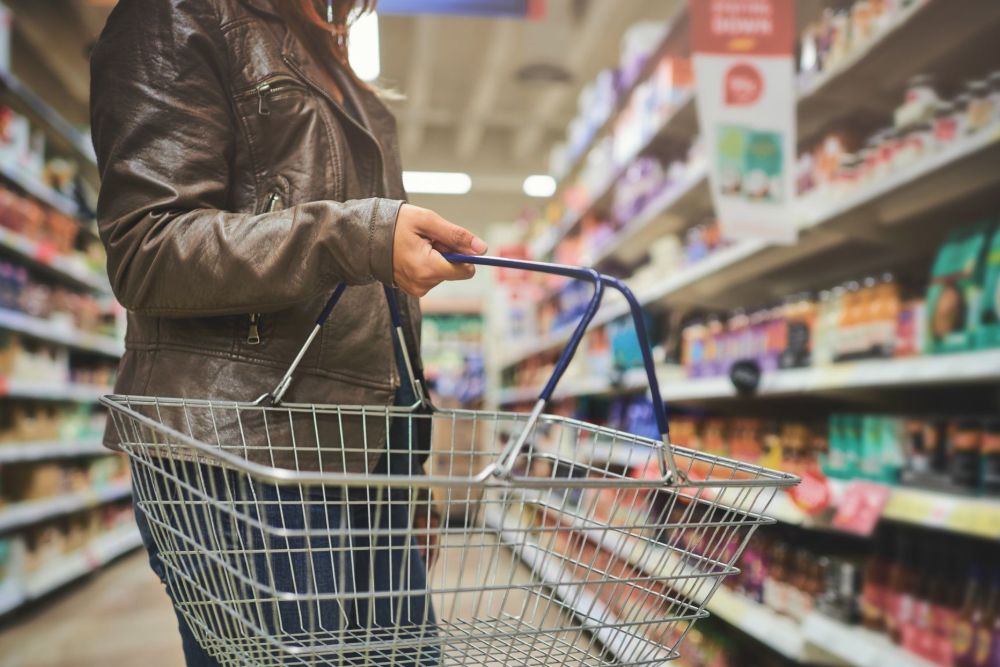 A new scheme has been set up to home deliver essential supplies to people self-isolating at home.
The Jersey Consumer Council has partnered with retailers and the Jersey Taxi Drivers' Association to have a fixed price bag of groceries delivered to islanders' doors.
The £20 bags include two litres of milk, a loaf of bread, butter, eggs, pasta, toilet roll, baked beans, potatoes, tinned tomatoes and fresh fruit.
The JCC recently asked for food retailers to help provide those Islanders struggling to get to a supermarket to have a simple bag of supplies delivered to their door. Our 'Bags of Basics' is now available to order from Tuesday 7th April. https://t.co/SVe3VfqqNu pic.twitter.com/3Kt2vrWtg9

— Alliance (@alliance_stores) April 6, 2020
It launches tomorrow with items supplied by Alliance, but Carl Walker from the JCC hopes more retailers will get on board:
"We understand that all food retailers are trying their best to meet the demands of the consumer and food delivery is becoming more important as each day passes. This approach allows the consumer to know exactly what they will get, keeps it simple for the retailers and easy for the deliverers. We are aware that this will not be the long-term solution, but it is at least a step in the right direction.
"In order for this to work for everyone, it has to be kept as simple as possible. Therefore, it is important that we do not discriminate. There are perfectly healthy or young people who, through no fault of their own but due to their own personal circumstances, simply cannot get to a food shop routinely enough to keep the house running. This Bag of Basics is simple and enough to see them through until they – or someone else – can do a fuller and bigger shop.
The JCC President adds that taxi drivers who are currently out-of-work due to the lockdown will also be able to gain regular income through deliveries:
"Food delivery is going to become hugely important this year, but it will take time for Jersey to adapt. In the meantime, we have taxi drivers out of work - who know the Island's roads like no one else - and food retailers are looking for more ways to get their items delivered. It, therefore, makes perfect sense to put the two together. And doing so means the food retailers can keep things simple, reach the people they need to while allowing the drivers to earn a small amount also."
Orders can be put in between 9am and midday for delivery that afternoon starting on Tuesday 7th April.
The bags can be paid for over the phone, so no cash needs to be exchanged.