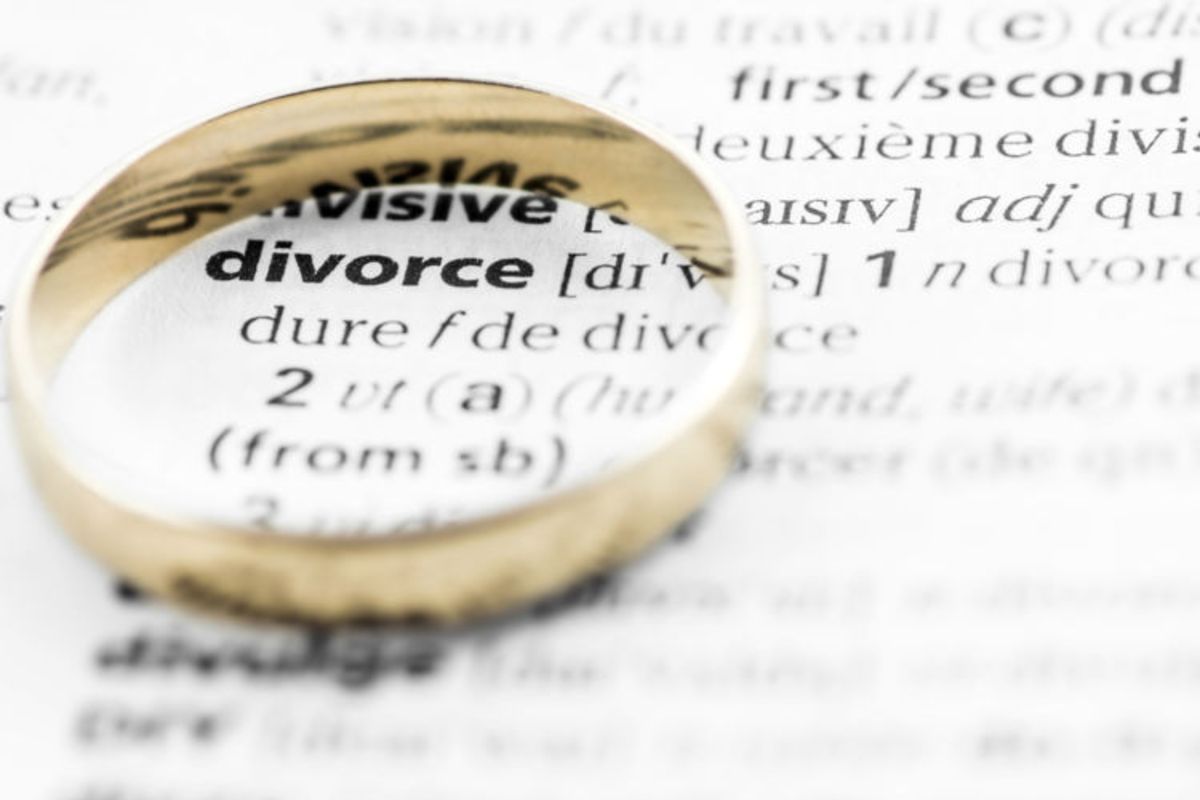 There has been public backing for plans to reform Jersey's divorce laws.
Of 186 people replied to a government consultation, 71% were in favour of no-fault divorces.
That is where neither spouse has to prove wrongdoing to get a dissolution.
More than half (59%) said the ability to contest a divorce should also be scrapped.
Three quarters (75%) said the rule that couples must be married for three years before they can legally split should be dropped.
The same number think the minimum age at which someone should be able to wed should rise from 16 to 18.
The changes are due to come before the States Assembly for debate later this year.