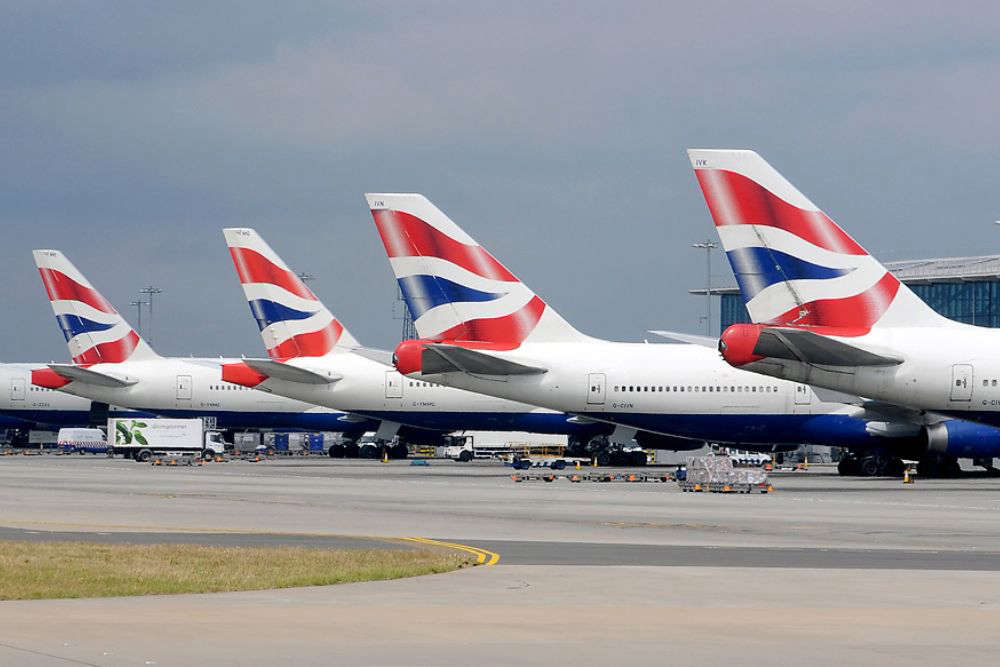 Passengers flying from Jersey to the UK with British Airways now need to show photographic ID.
BA has changed its policy on domestic flights, and from today (1 September) is asking for photo ID at check in and at the departure gate.
Examples of accepted ID include:
Valid passport
Valid driving licence, either provisional or full
Valid EU national identity card
Valid armed forces identity card
Valid police warrant card or badge
Photo ID is not needed for children under the age of 16 travelling on domestic flights with an adult, but 14 and 15 year olds flying alone will need to show identification.
There is more information about the requirements here.