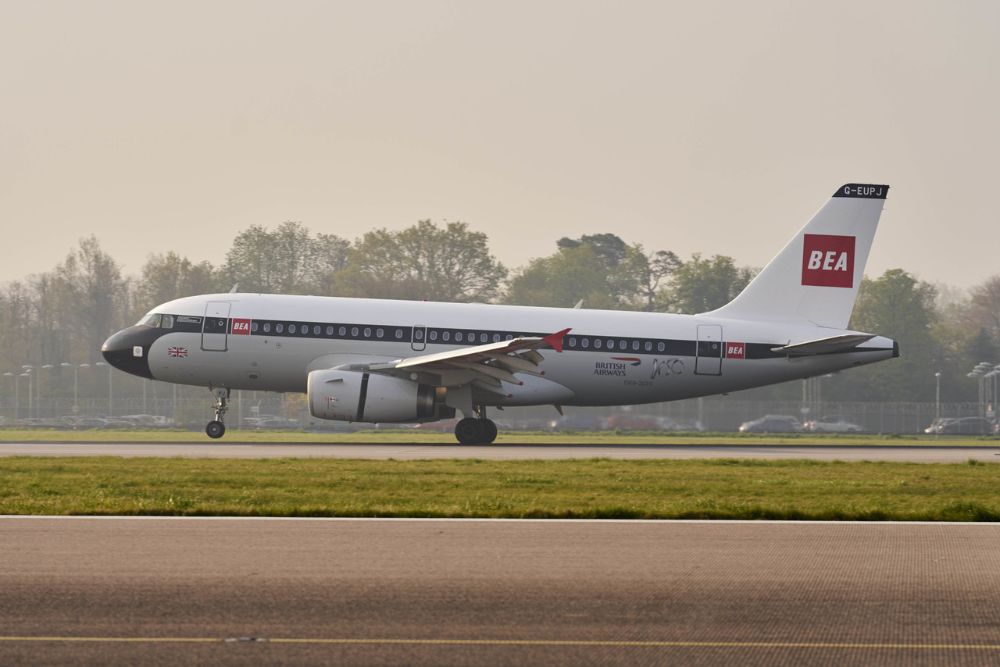 British Airways has pulled its BEA-branded aircraft from this year's Air Display.
With hundreds of passengers suffering knock-on delays after BALPA's 48-hour walkout, the airline says it's had to bring the plane back into regular service.
The company has apologised to islanders, saying we might still get a chance to see it as it'll be operating on some European routes until the end of next year:
"We are very sorry for the disruption BALPA's industrial action has caused our customers in the last few days.
"We are doing everything we can to get back to normal and to get our customers to their destinations. The nature of our highly complex, global operations means that it will take some time to get back to a completely normal flight schedule. For this reason, it is with regret that we will not be able to take part in the Jersey Air Show.
"We would like to apologise to anyone attending the show, who was looking forward to seeing our BEA livery aircraft. The aircraft will continue to operate across our UK and European network until the end of next year."
It's the second aircraft to have to pull out of this year's Air Display, with the US Air Force's B-52 bomber suffering technical problems.