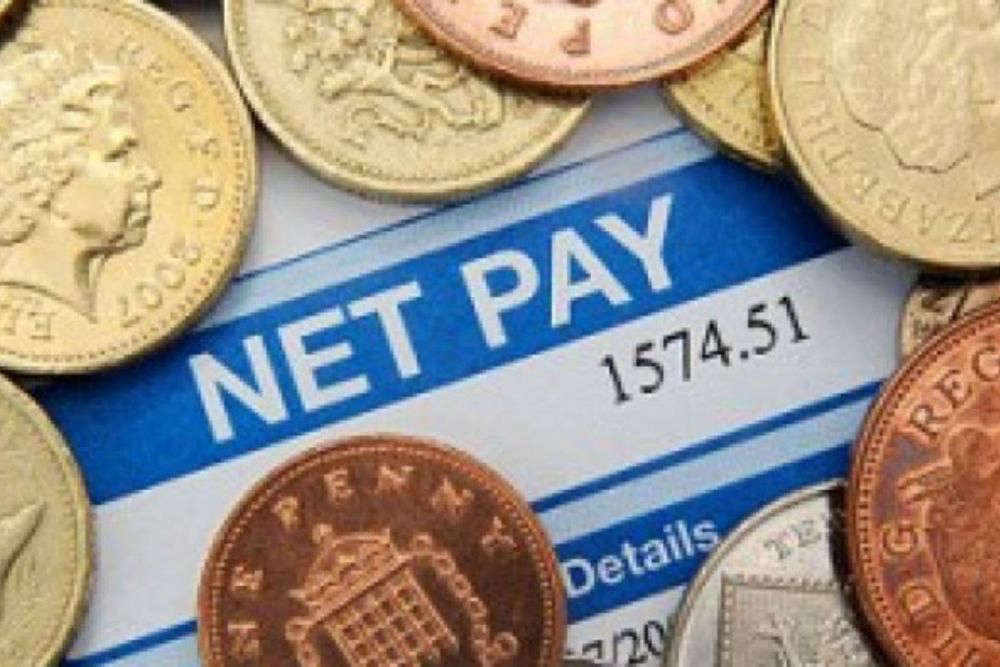 Average earnings have risen by 7.7% since June 2022, but real terms pay has fallen according to a new report.
Workers on the island have had a real terms pay cut in the last 12 months of 2.8%.
That's because inflation in Jersey is higher than anywhere else in the British Isles, at 10.9%.
Public sector workers saw an even more considerable loss in their real-terms wages, as the value of their paycheck fell by 3.2%.
15% of Jersey's working population is on the States' payroll, making it the biggest employer in the island.
The care, service and cleaning industries gave out the lowest pay rises over the last year, with an average increase of just over 5%, with just 14% of people in the entire private sector on a living wage of £12.19.
Agriculture, hospitality and retail were found to have the highest proportion of workers on less than the living wage.