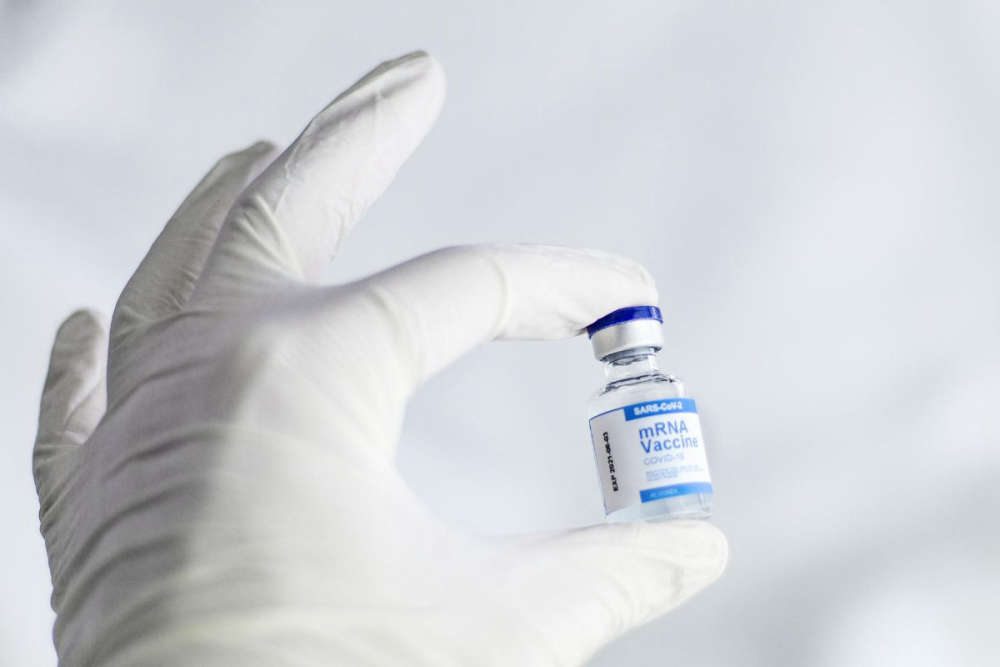 Over 50s in Jersey will be offered Covid-19 booster jabs this autumn.
Health Minister Deputy Karen Wilson has confirmed the island will follow the latest advice from the Joint Committee on Vaccination and Immunisation (JCVI).
"We welcome the advice from the JCVI on the COVID-19 booster programme for autumn to protect those who are most at risk of exposure from COVID-19.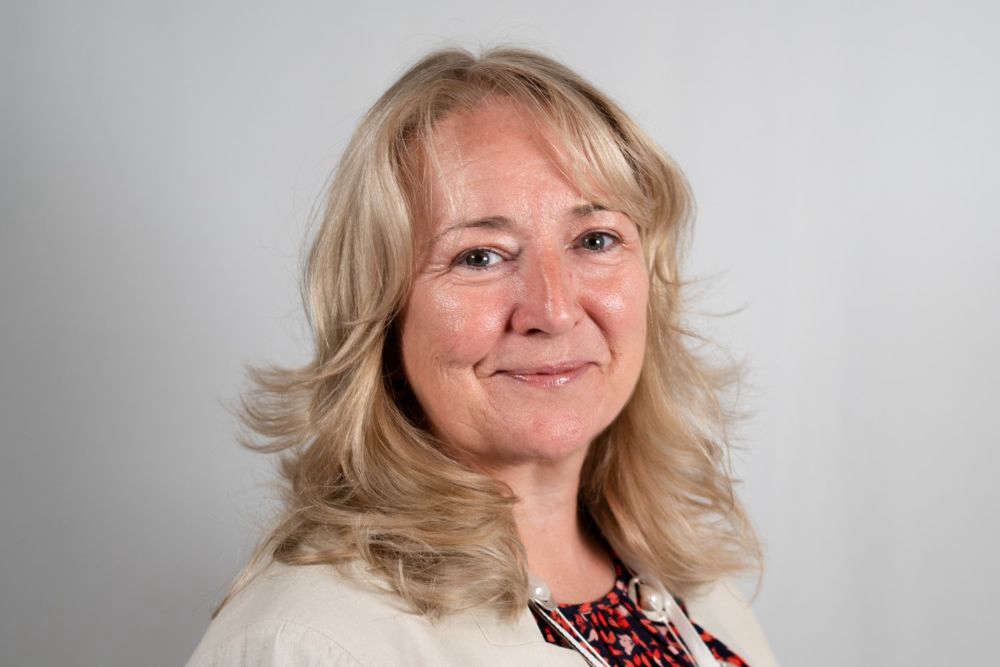 Our vaccination team have been working hard on preparations to ensure we're able to rollout the programme promptly.
More information on when the booster will be offered will be available soon."
It was confirmed last week that the UK Health Security Agency would be widening its rollout to all over 50s.
The previous recommendation was that people older than 65 should get them.
1330 people tested positive for Covid-19 in Jersey between Thursday 7 July and Thursday 14 July.
There are 1,503 known active cases.
There are currently 15 active cases in the hospital, 18 in care homes and 1503 in the Island. Since Thursday 7 July, there have been 1330 new cases and 1633 recoveries.

The latest COVID-19 vaccine statistics have been published below.

More info at https://t.co/vulxRy7HNt pic.twitter.com/Gk86uy35BQ

— Government of Jersey (@GovJersey) July 14, 2022
The government is advising islanders to:
Book a PCR test if feeling unwell or with symptoms
Taking a lateral flow test twice a week
Wear a mask in indoor spaces or when visiting vulnerable people
Open windows in crowded places to increase ventilation
Keep up to date with their vaccination schedule
The spring booster programme has been extended until the end of this month because of the recent increase in cases.