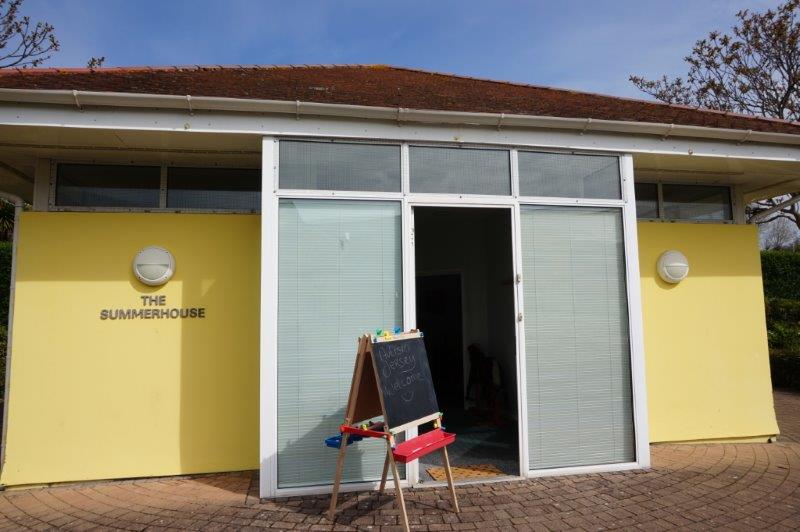 A new summer house for children with Autism is being opened today at First Tower.
The facility at Jardins du Soleil will provide a quiet space for those suffering sensory overload.
It aims to provide a quiet space for children with autism to relax and play.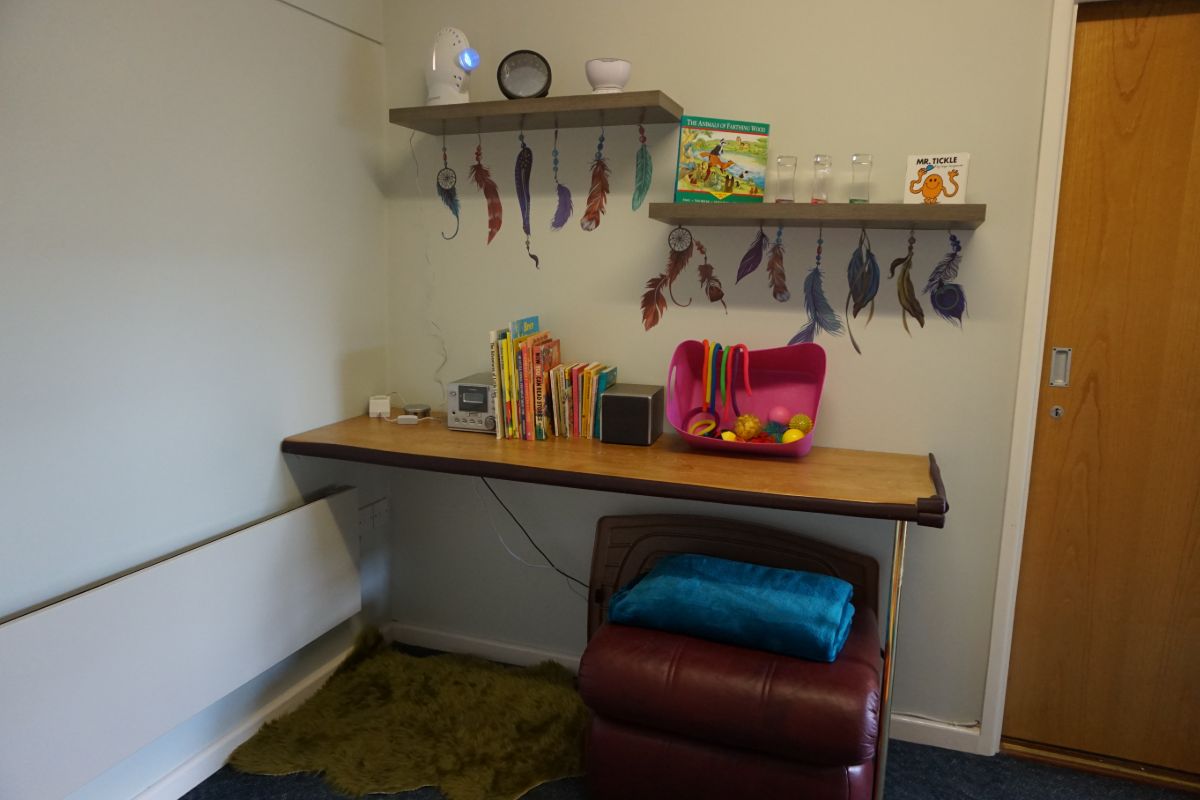 Julie Barras from Autism Jersey told Channel 103 about the facilities the summer house will provide:
"We have two rooms - one is a sensory room which is blacked out if they want to go in and just sit quietly and we have lots of sensory equipment in there. The other is a TV room where they can play games or watch videos then they can do that as well.
"It's primarily for the children's services that we have short breaks for, and it's to enable them if they're not able to go out into the community for whatever reason - whether they're upset or just not able to cope - then they've got somewhere to go and can use the sensory room there."
The Lieutenant-Governor, Air Chief Marshal Sir Stephen Dalton - who's one of the charity's patrons - will declare the facility open at 2pm on Monday.