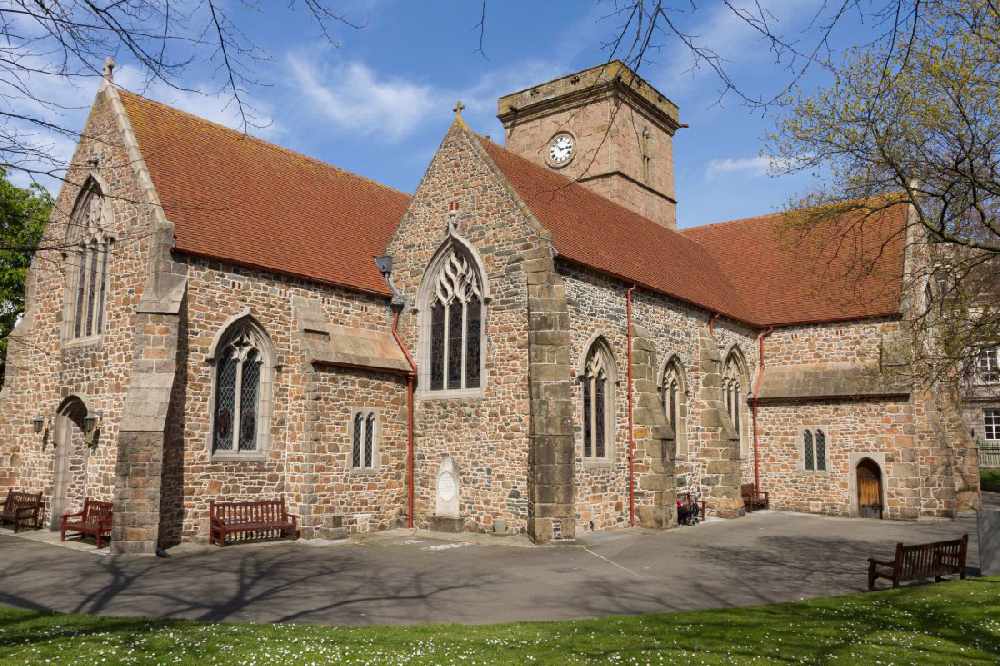 Local and international artists have been given the task of transforming the St Helier Town Church into a 'world-class, immersive art experience'.
Work starts on 'Big Ideas 2020' this week, with two textile artists working with 21 primary schools and community groups to create a community art installation.
The ambitious exhibition will be open to the public from 15-29 October.
ArtHouse Jersey Director Tom Dingle explains what this can achieve.
"An exhibition like this is an opportunity for us to explore key issues such as accessibility, our identity and of course, the environment.
"It's a way to explore those topics further and engage the public in a way that playful as well as engaging."
Among the artists taking part is the multi-award-winning architect and designer Pippa Nissen of Nissen Studio.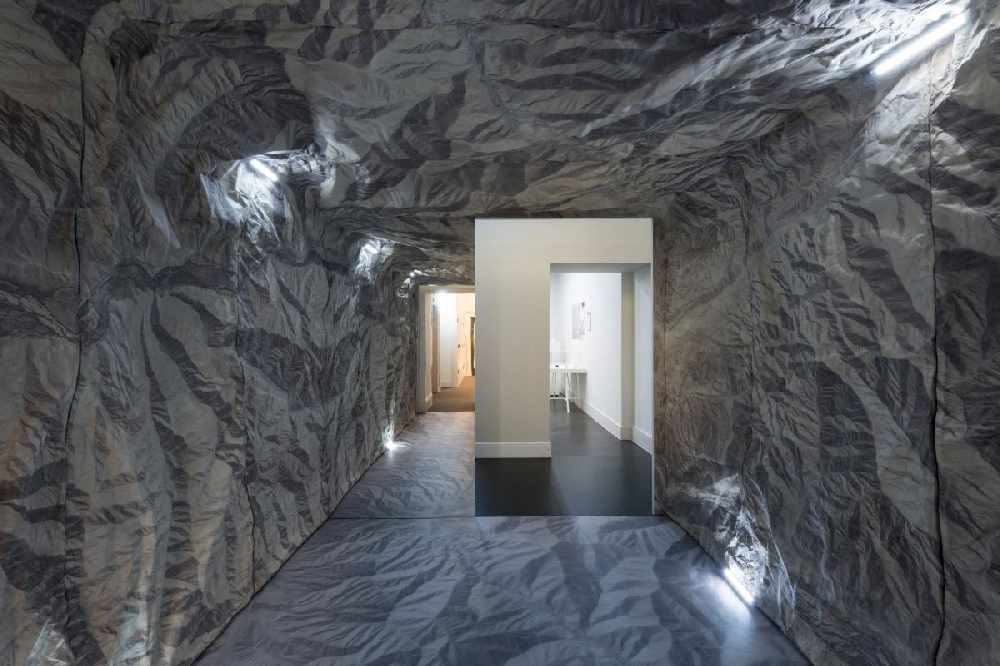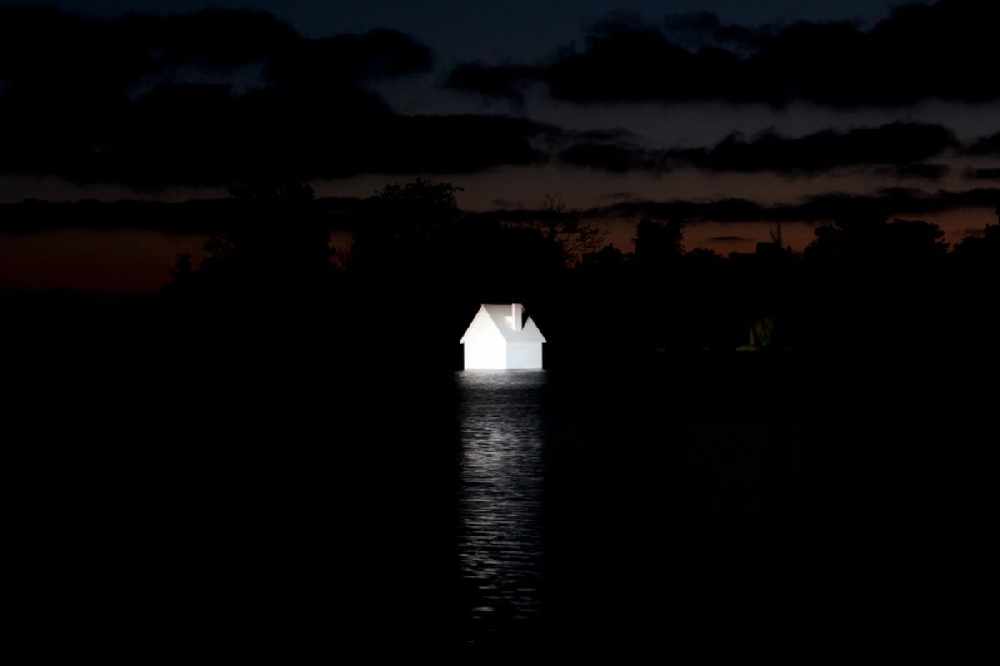 12 installations will be presented drawing on all aspects of the arts including textiles and sculptures.
There'll also be imaginative special events and performances. One of these will be a Walking Gallery, described as a runway exhibition showcasing 20 wearable art creations encompassing the themes and designed to be displayed on the body.
"The space of the town church, it's a big space. It's a lot of artwork that's been commissioned.
"I know from the local artist community that this is a huge step up for us. Not just to be working with this type of space, this ambitious level of art, but also to be commissioning artists and giving them a proper budget to work with.
"It's something that we're very proud of."