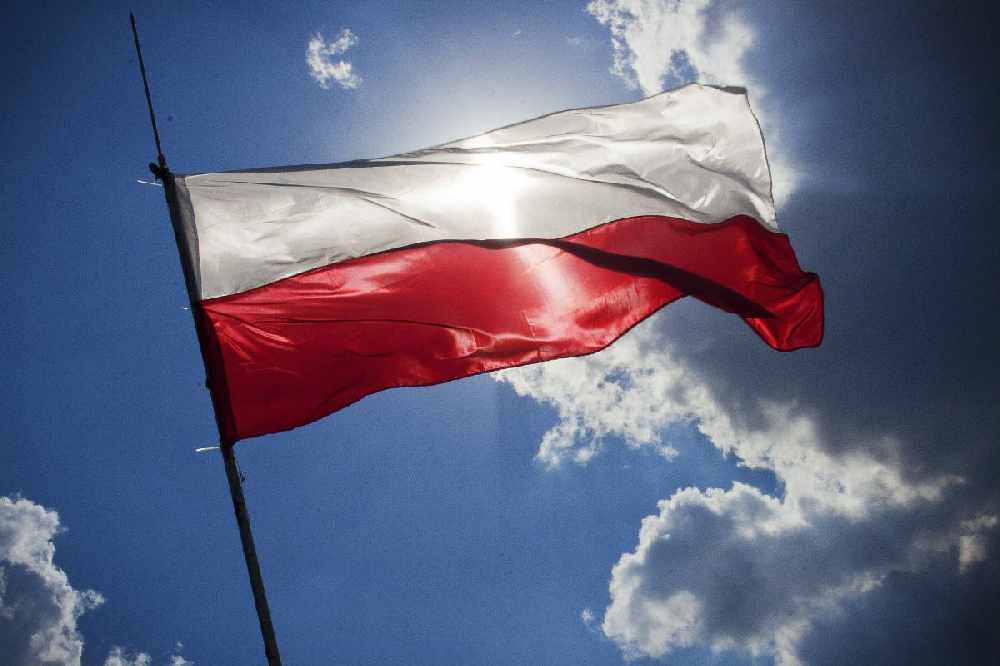 Poland is being reclassified as an amber country from midnight on Saturday.
Jersey's government has announced it is upgrading Poland because of the increasing number of coronavirus cases there.
The country, which until now has been 'green' on the Safe Travel traffic-light system, will become amber at midnight on 15 August.
That means that anyone arriving into Jersey who has travelled from or via Poland must isolate until they get two negative Covid-19 test results.
The first PCR test will be done at the ports, and the second five days later.
The authorities warned earlier this week that Poland's status was likely to change.
Cape Verde will change too, from amber to red - requiring 14 days' quarantine regardless of the result of a PCR test on arrival in the island.
The government says it is likely Cyprus will move to amber, and mainland Spain to red in the next few days and warns that islanders with travel arrangements should be aware of the expected changes.