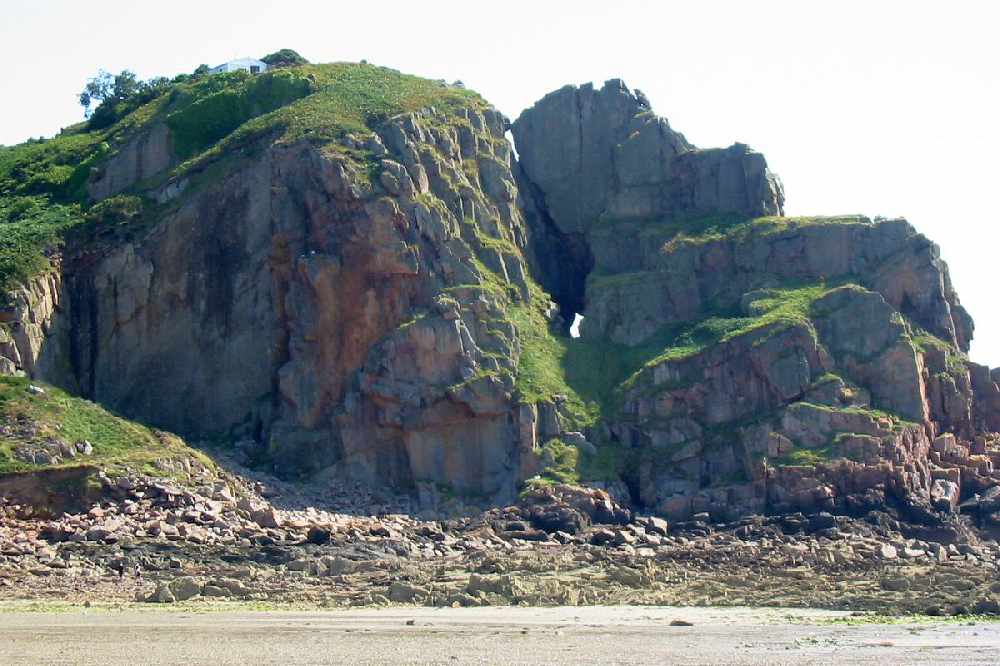 Archaeologists will resume excavations at La Cotte de St Brelade this week, after nearly 40 years.
The coastal site near Ouaisné hasn't been studied since 1981 as it wasn't safe to access.
It dates back to the Ice Age and is said to be the biggest Neanderthal site in Europe.
Jersey Heritage CEO, Jon Carter, says they've had to work hard to protect the site from coastal erosion:
"The rocks in front of La Cotte had protected the site for thousands of years, but the proximity of the sea had begun to take its toll, threatening to wash away history and causing serious safety concerns.
"The work that has taken place was vital for the future conservation of the site. We are delighted that archaeologists can now safely return to La Cotte and uncover more of the fascinating stories that it holds."
Over the next two weeks, six archaeologists from UCL's Institute of Archaeology, and Dr Beccy Scott, from the British Museum, will begin digging.