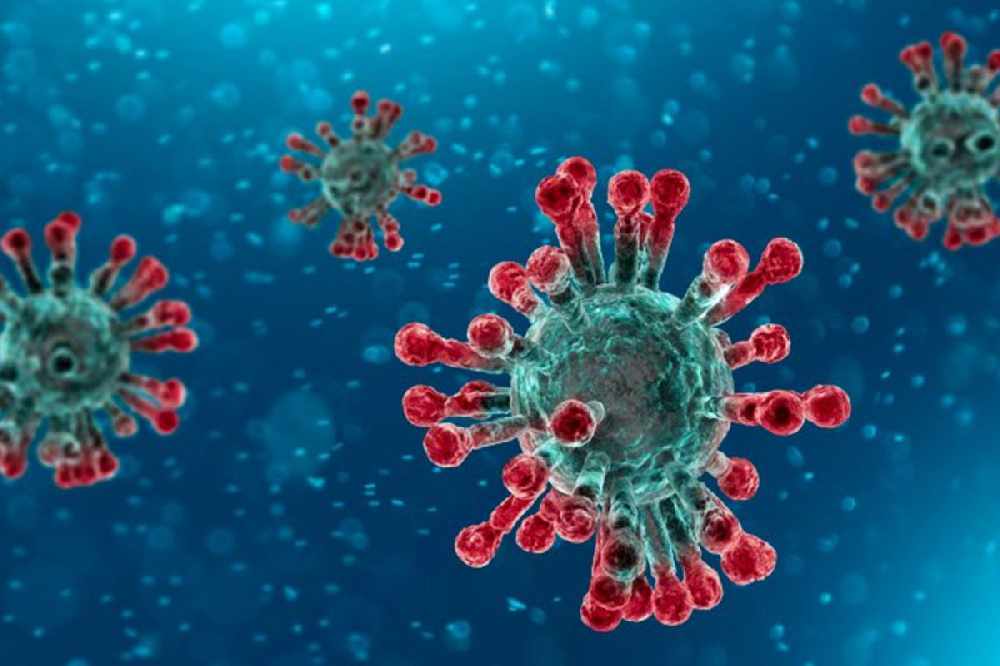 The number of Covid-related deaths in Jersey has gone up to 31 after an inquest was carried out into the death of a woman in her 70s in a Jersey care home in April.
The death wasn't linked to coronavirus at the time, but that's changed following an inquest.
Of the 31 deaths, 15 are laboratory proven to be Covid-19, while 16 are registered as 'probable'.
The number of confirmed cases stays at 318. There are five active cases, of whom all are asymptomatic and picked up through the screening of essential workers.
There is no longer anyone being treated for Covid-19 in hospital.
297 people have recovered in total after contracting the virus.
There have been no new cases of coronavirus in any Jersey care homes for ten weeks.
More than 11,600 tests have now been carried out across the island.