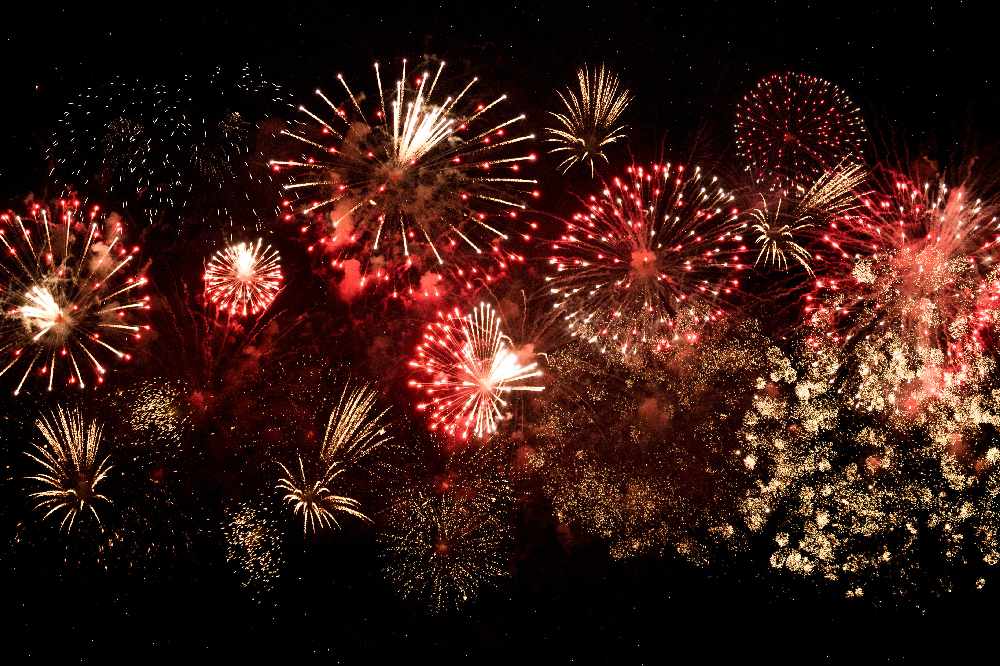 The Home Affairs Minister says banning loud fireworks in Jersey does not fairly balance between those who are disturbed by them and those who enjoy them.
Constable Len Norman has responded to a petition signed by 1700 people, asking that only low noise fireworks be sold.
The petition author said loud fireworks cause 'untenable' terror to domestic pets and livestock and that there are no ways for pet owners to plan for the distress of loud fireworks because of how regularly they're let off.
The States Assembly agreed to planned changes to the Explosives Law last year. A consultation opened into new regulations, but Constable Norman says bringing new rules into force has been delayed by the Covid-19 pandemic.
They're likely to include only allowing fireworks with a noise level of 120 decibels or more to be used by people with a 'specialist knowledge'.
That includes being trained in using the category of firework they plan to use and having valid liability insurance to cover the use of category F4 fireworks/T2 theatrical pyrotechnic articles/P2 other pyrotechnic articles.
They would need to apply to the relevant Constable three weeks before the display, pay a fee, and publish two separate notices to make it clear to islanders that a display will be taking place.
Shops would only be allowed to sell fireworks at certain times of the year, which would be:
Liberation Day and the three days leading up to it
The first day of the Chinese New Year and the three days leading up to it
Diwali and the three days leading up to it
Between 21 October and 10 November
Between 26 December and 31 December
Fireworks would only be allowed to be bought at other times of the year by people with a 'specialist knowledge', provided that they also have a retail licence to sell fireworks outside of the above times.
Category F2, F3, and F4 fireworks would be banned from use during 'night hours'.
Night hours are currently defined in law as 11pm to 7am.
Restrictions would not apply 'during a permitted fireworks night':
Between 11pm and midnight on 5 November.
Between 11pm on 31 December and 1am on 1 January.
Between 11pm on the first day of Chinese New Year and 1am the following day
Between 11pm on Diwali and 1am the following day
"It is clear that this is an emotive issue about which there are strong feelings on each side. It is important that any regulations achieve an appropriate balance between the need to minimise distress to pet owners and ensure public safety, with proportionate regulation of the events industry and respect for the rights of islanders to enjoy fireworks as has become a traditional part of certain holidays and events.
"It is the Minister's belief that the proposed regulations achieve this balance by ensuring that an appropriate degree of enhanced regulation is introduced around the use of the noisiest fireworks; and more generally by enhancing controls on the supply, use, and possession of fireworks.
"The Minister, therefore, does not support this petition to ban all fireworks other than low noise fireworks, as this does not achieve a proportionate balance between those disturbed by and those who gain enjoyment from the use of fireworks."