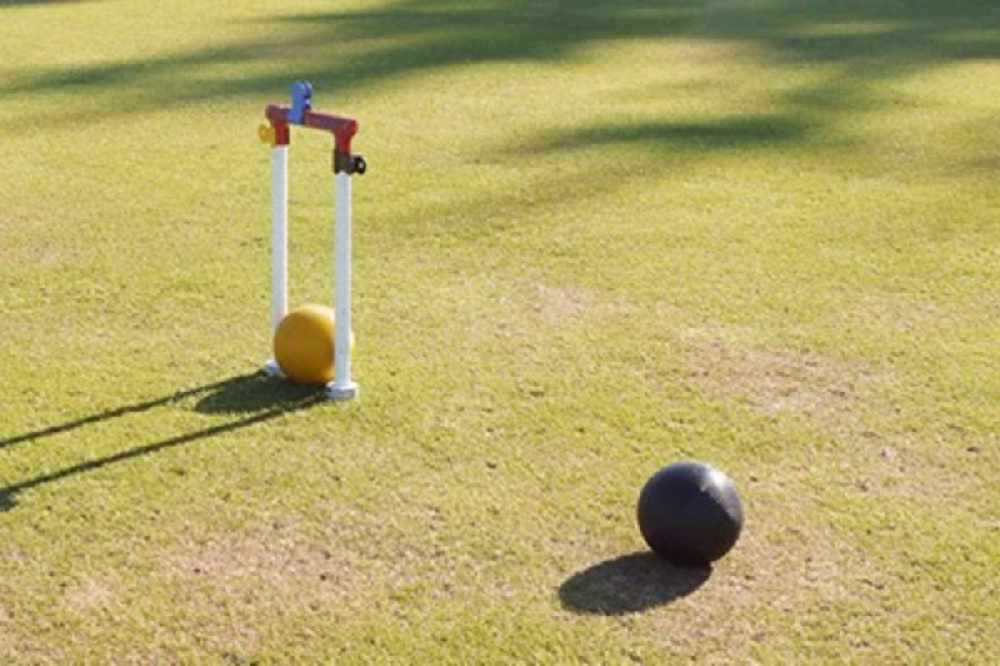 The Jersey Croquet Club is holding an open day in a bid to keep the sport alive in the island.
Rents to play on the lawns at Les Quennevais have doubled in the last year, which along with a drop in membership, has led the club to lose more than £1,200.
An open day has been put on between 10:30am and 1pm today (Monday 27th May) to raise the profile of the sport and encourage more people to join as members.
Croquet Club Chairman Jeff Baron says things need to turn around quickly.
"If it carries on in this vein, then I may have to stand at the next AGM and suggest to members that the club be disbanded.
"That would be the end of croquet as a sport in the island I suspect."
The clubhouse was principally let to the Jersey Cycling Association Youth Academy in 2018, with the croquet club as a sub-tenant.
However, at the same time, rents doubled for the JCC, leading to significant losses in the financial year ending 31st December 2018.
Membership has started to increase again, but not by enough to stem the losses.
The club has only received one Corporate booking this season and it's hoping a Social Club chairman, as well as managing directors, will be willing to support additional bookings.