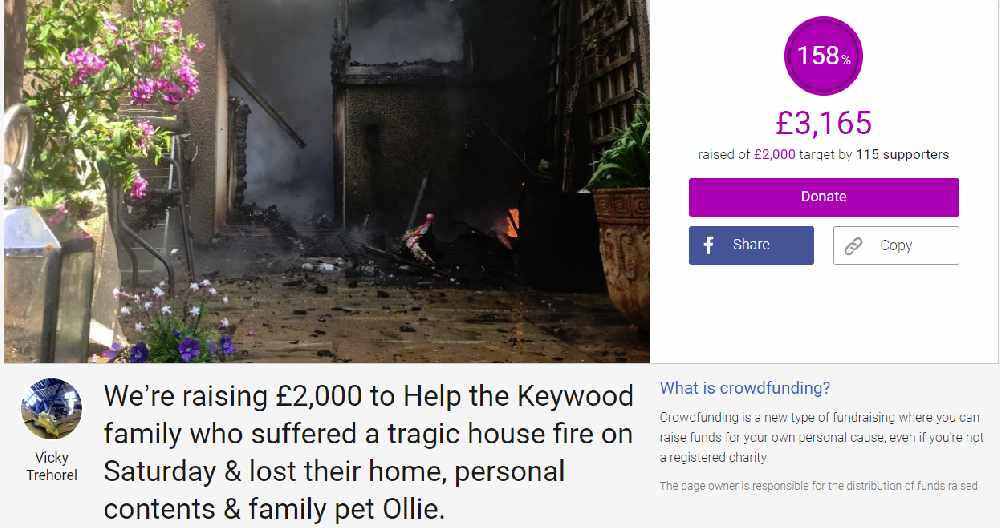 An appeal is raising money for a Jersey family whose home in St Saviour has been devastated by fire.
More than £3,000 has been donated so far.
A blaze tore through the Maufant property on Saturday, killing the family dog.
Generous islanders have been pledging cash on a Justgiving webpage set up to help the Keywoods from St Saviour replace clothes and other everyday essentials.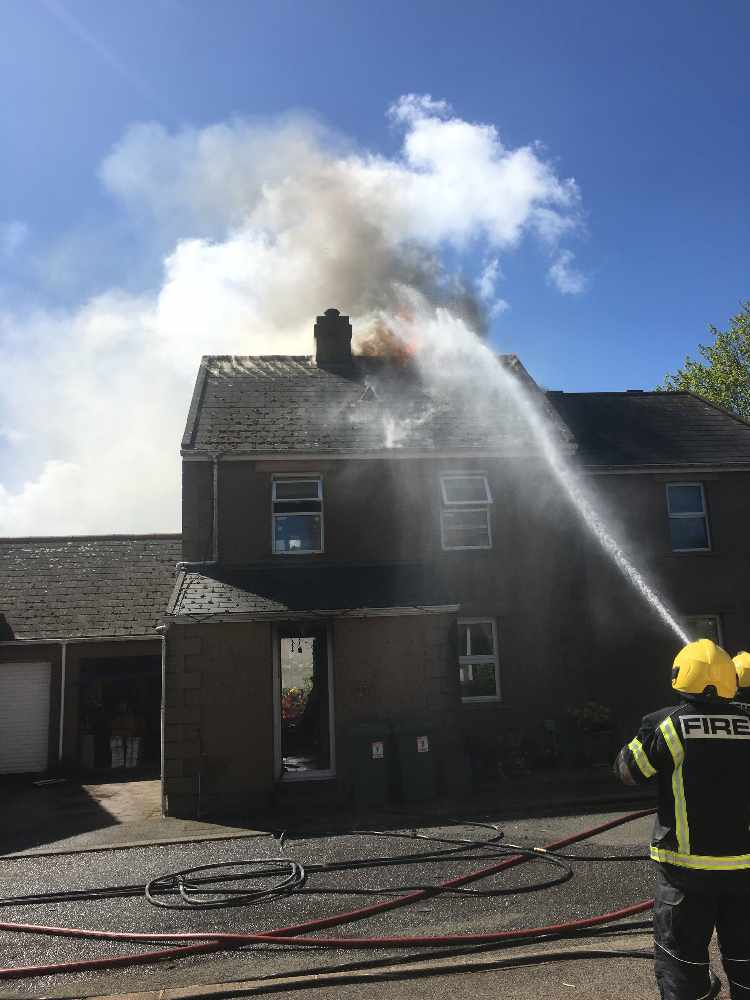 The blaze started in the kitchen and ripped though the upper floors to the roof. Photos on the crowdfunding site show a blackend kitchen, bathroom, hall and bedroom.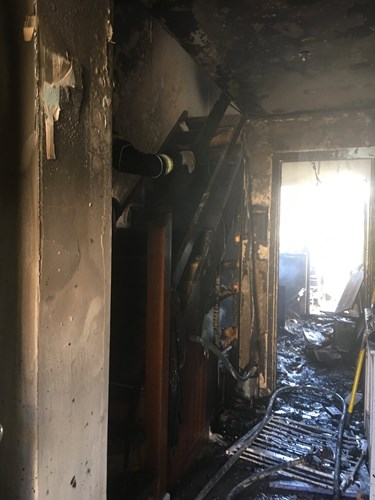 Writing on the JFRS Facebook page, Matt Keywood confirmed it was his family home:

Islanders were quick to respond with messages of support and offers of help and replacement household items.
It was one of two kitchen fires crews put out in the parish within a matter of hours.
In the other - at Georgetown - a man suffered burns trying to put out the blaze in a burning pan of oil, and a young girl was checked over at the hospital.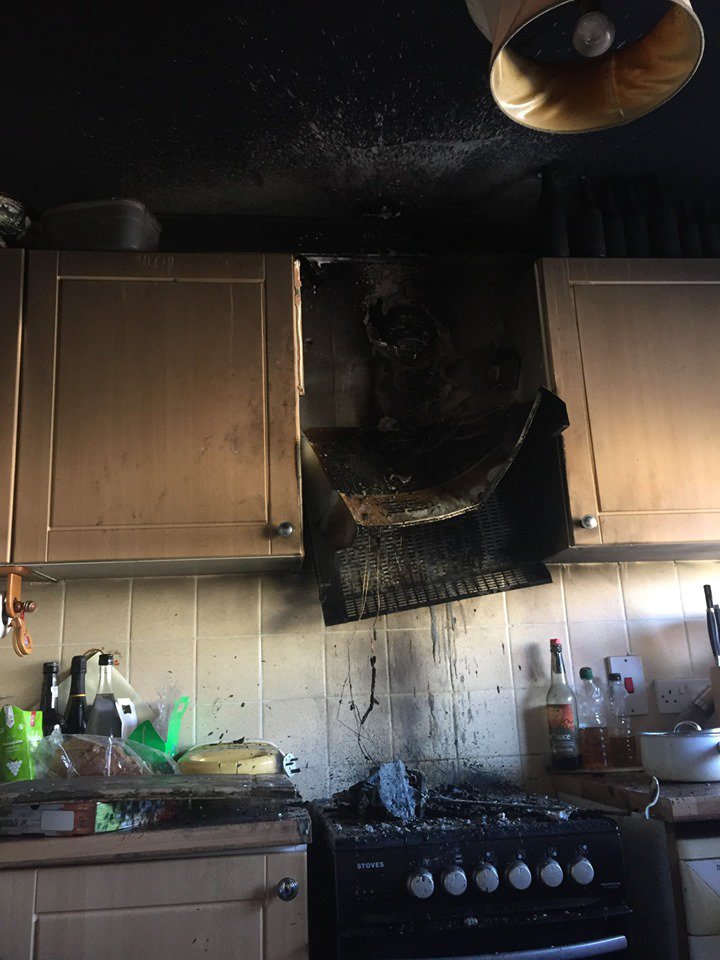 The group behind the appeal for the Keywood family say they want to 'show a little love at this horrible time'.
"Whilst they have insurance, we all know how long and emotionally stressful that process can be at such a horrific time. The parish are doing what they can to help but things like clothes, replacement school ware for Charlotte's exams and other every day essentials that were lost are needed and which will likely not be covered by insurance/other support. A group of us would like to help them after everything that has happened so Please help us to show a little love at this horrible time and help them to try and rebuild their lives where possible."
The family say they're so grateful for all the help they've received:
"Thank you so much to everyone that has donated money to help us buy back day to day necessities. It means so much and my whole family are all so grateful for all the help we have received; whether it's from people washing our clothes to offers for a bed to sleep on. Thank you so so much xx Charlotte Matt and Krin"
Photos supplied by JFRS