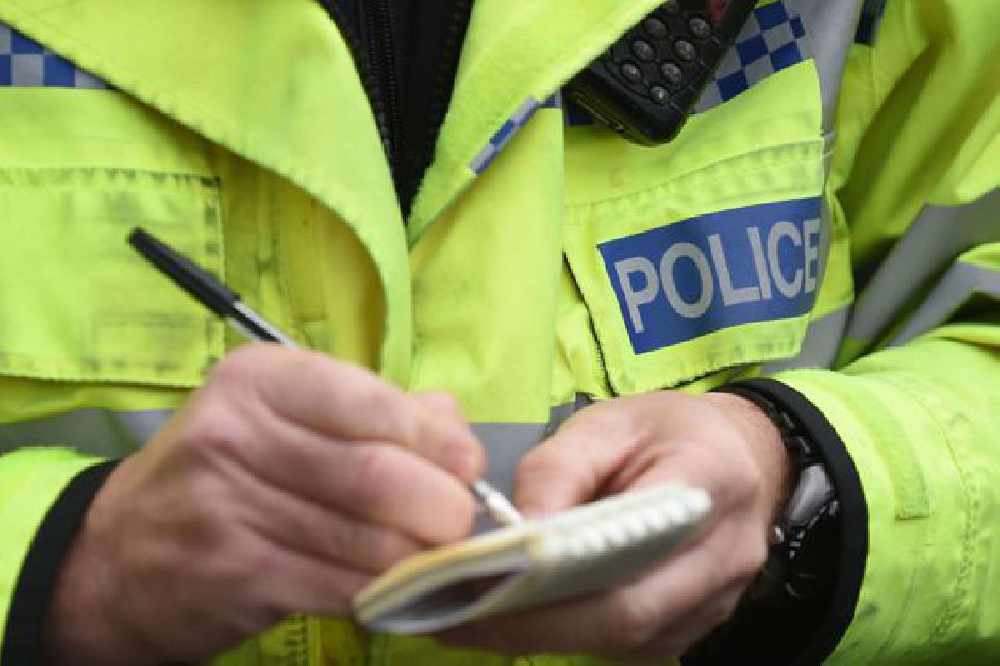 Jersey Police are appealing for information regarding a fight on Val Plaisant last Friday afternoon (31 January).
It happened in the Dorset Street area, outside the Carpet Shop, at around 1:05pm and involved a couple of teenagers aged between 15 and 16 and two 23-year-olds.
Two of the four people involved received minor facial injuries, but didn't need to go to hospital.
The two pairs aren't believed to know each other. Enquiries are ongoing.
Anyone who saw what happened or has any information is asked to call police on 612612 or Crimestoppers anonymously on 0800 555 111.